Grie Hypai DL-Y g2

(The Grie Hypai Anomaly) [#163969502]
Coordinates
This system is located at: 22647.25 / -135.8125 / 14285.5625

R: 26,776.738 / l: 302.243 / b: -0.291
Right ascension: 12h 45m 20.193s / Declination: -63° 9'15.110''
30,009 cr
Traffic report
This system was visited for the first time on EDSM by Dommaarraa on Apr 17, 2016, 8:29:06 PM.
It was named by the Galactic Mapping Project with the name of: The Grie Hypai Anomaly
122 ships passed through Grie Hypai DL-Y g2 space, including 0 ship in the last 7 days.
0 ship passed through Grie Hypai DL-Y g2 space in the last 24 hours.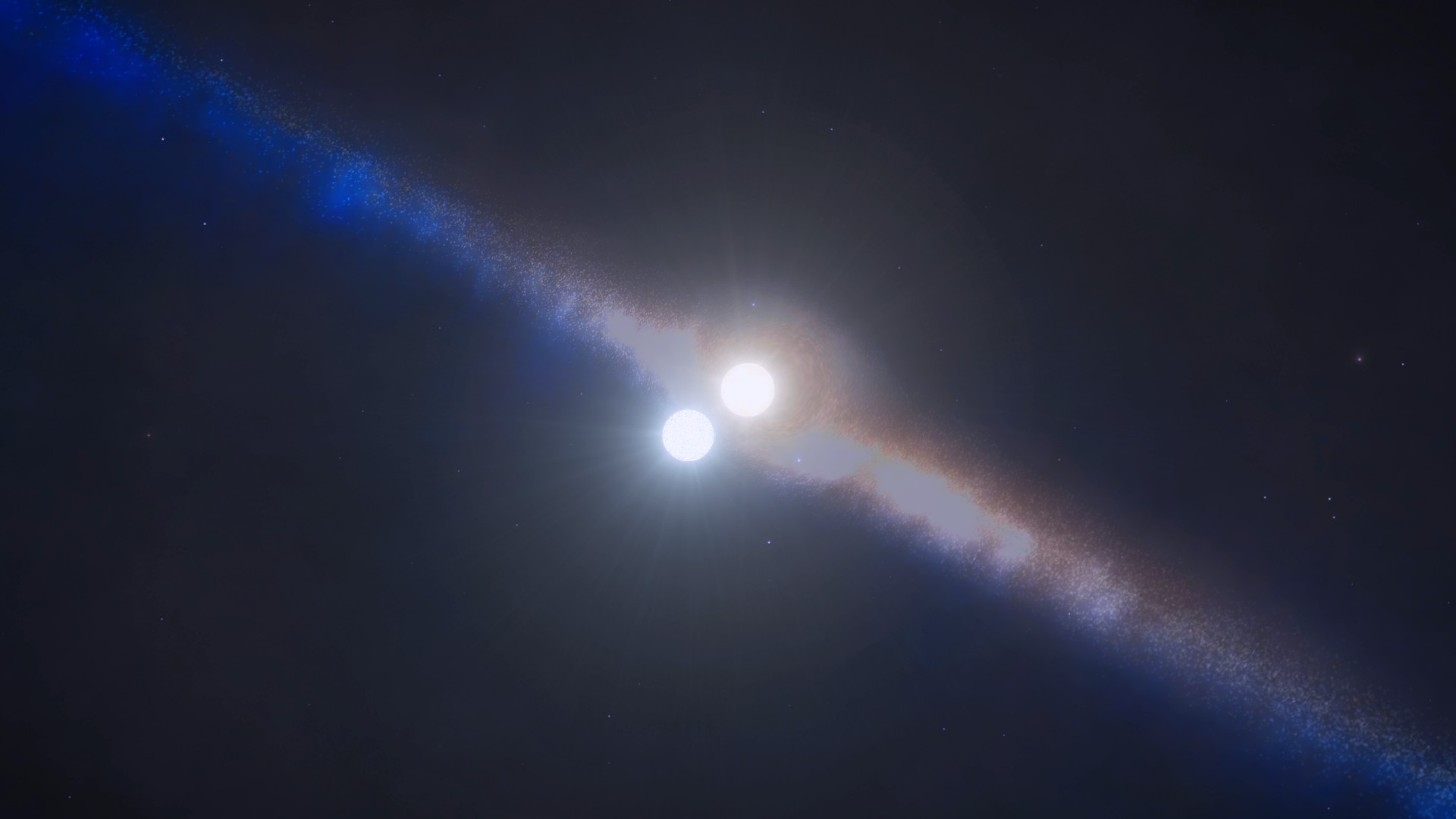 Black Hole in close proximity to a yellow and white T Tauri star pair, with another Blue T Tauri and a Class B star within 5500 Ls. Due to the star types, it is unknown how this system formed.
EXERCISE CAUTION WHEN JUMPING TO THIS SYSTEM - the black hole is in close proximity to the two stars, and you could end up getting forced out of supercruise within seconds of reversion.