Starting date
2.1.2021 18.00.00
Arrival date
16.2.2021 18.00.00
Starting system
59 Virginis
Waypoints
8
Arrival system
59 Virginis
Participants
131
- Abandonment
1
- Success
50
Estimated distance
102 353,12 ly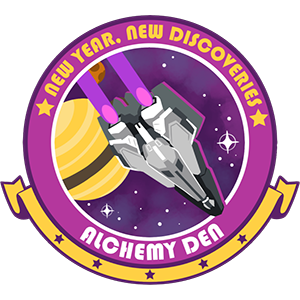 Expedition announce
This year is going to be a bit different, with it's own set of challenges.
We are taking a single carrier to the far reaches of the galaxy, no jumping required (unless you really want to!).
There are less checkpoints this year, but in lack of checkpoints we hope to make up for it with actual exploration of surrounding systems and stuff!
Bring all your ships! We plan on having SRV races, Derbies, Some Friendly PvP inside of A Storm Cloud, and much more events happening each and every week on the Expedition.
If you want to know more, check out our discord or website!
Expedition timer
This expedition is finished.
Commanders self destructed