Name:
Low Lands Legion
Allegiance:
Independent
Government:
Cooperative
Members: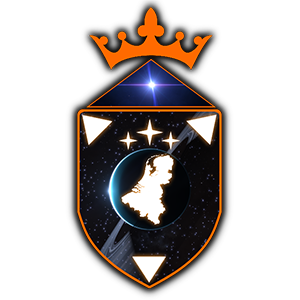 Low Lands Legion A Dutch Elite Dangerous community dedicated to a lot of fun! Advice, assistance, free credits and events with a real prizes!
Links: https://discord.gg/SgYXm2N | https://lowlandslegion.nl/ | https://inara.lowlandslegion.nl/
We are a private military consisting of players from the Benelux. At the moment we see everything as our headquaters without an actual faction bearing our name. We are looking for Dutch speaking members which are looking for a fun and helpful group. No matter your speciality, if it's combat or mining, you are most welcome. No matter if you are young or old, age means nothing to us. Want to learn some new skills? We are here to help. Interested in joining? Then what are you waiting for, press that join button already!