Name:
Sanctuary Inc
Allegiance:
Independent
Government:
Corporate
Linked minor faction:
Sanctuary Inc
Home system:
Xi Wangda
Members: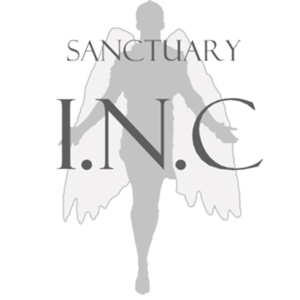 Welcome to Sanctuary INC! We are currently seeking new and experienced Commanders on both Xbox and PC to join our faction. We have opportunities in several divisions such as
> Trading
> Combat
> Exploration
> Anti-Xeno
No matter what you plan on doing in this massive galaxy we have room for you so Join Us Today!