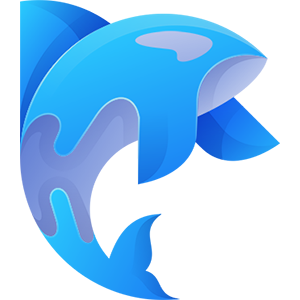 Be aware that this is a german squadron. For anything diplomacy related, you may join our Discord. Please be aware that we can only rank you as a representative if you have the permission from your squadron leader. Click me to join the Discord!
Willkommen bei der Devenport Corporation, Kommandant!
Homepage: https://devenport.info
Die DEVC ist ein imperialer Rüstungskonzern unter der Leitung von Gründer und CEO Cornelius Devenport. Als offizieller Sponsor der Anti-Sklaverei und Anti-Drogen Kampagnen von Aisling Duval pflegt das Unternehmen einen engen Kontakt mit dem Hochadel des Imperiums sowie der imperialen Marine. Neben ihren Fabriken und Bergbauoperationen ist die DEVC auch im Transport und Schutz von hochwertigen Gütern tätig, es gibt also viel zu tun!
Haben Sie ein Interesse daran für die DEVC zu fliegen, Kommandant? Oder möchten Sie sich die Arbeit des Konzerns mal näher anschauen? Zögern Sie nicht und schauen Sie bei uns vorbei! Sie erreichen uns per privater Nachricht hier auf Inara, per Mail an management@devenport.info oder direkt auf unserer Sprachkommunikationsplattform TeamSpeak (Einfach hier klicken)
Eine Übersicht der Ränge und zu vergebenen Sonderposten gibt es hier.