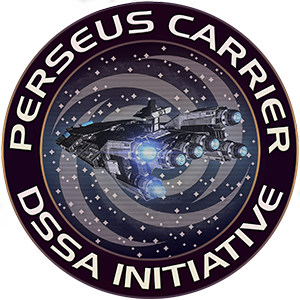 Expeditie aankondiging
Greetings CMDRS! This is the deployment expedition of the DSSA fleetcarrier "Meow Force One" into the Perseus Arm. We are visiting multiple waypoints as rest stops and to conduct tritium mining operations. The following services will be available on the carrier:
Repair
Rearm
Refuel
Outfitting
Universal Cartographics
There won't be any shipyard services, so take a multirole ship and some modules for refitting with you. Refuel service will be suspended upon arrival. For further coordination, join the Perseus Reach discord: https://discord.gg/BHPQcDv
Expeditie klok
Deze expeditie is voltooid.
Commanders self destructed