CMDR Gautama Buddha profiel > Logboek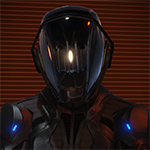 Huidige schip:
Fer-de-Lance
Systemen als eerste bezocht:
0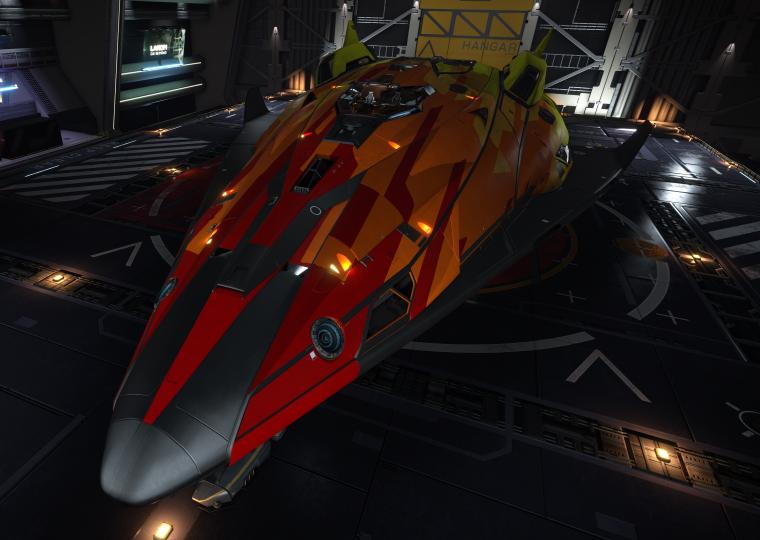 NSV 1056 (IC 289 Nebula) and back
Just returned from a sightseeing tour to NSV 1056 (IC 289 Nebula) - passengers only paid 4 million, but earnt around 30 million in exploration data and I now have several first mapped by credits to my name.
That's Elvira unlocked and my Shield Generator upgraded.
Server issues again? The game launcher says that the Server Status is OK, but I was kicked out of the game with a Scarlet Krait error, and now when I try to get back into the game, it fails to authenticate my account.
Just travelled 100+ Ly beyond Khun to achieve the 300 Ly from my start at Dromi in order to get the invitation from Elvira Martuuk, and now I have to travel 360+ Ly in the opposite direction to get three Soontill Relics from Cheranovsky City at Ngurii. Luckily my current ship has a maximum jump of around 50 Ly, but even so it's going to be a long day tomorrow.