CMDR WolfAleron profile > Logbook
Current ship:
DIAMOND HOUND [WO-03D]
(Diamondback Explorer)
Member since:
Nov 8, 2020
Systems discovered first:
678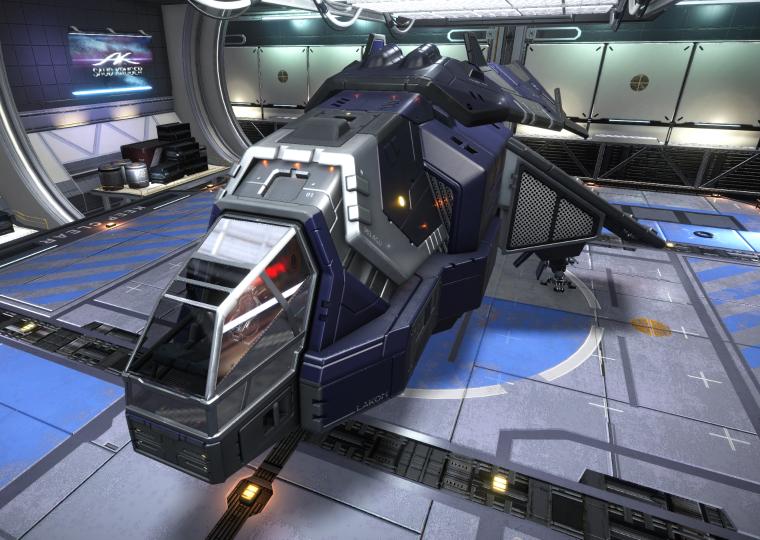 Melted my ship's systems couple thousands ly away from any civilization. Great job.
Finally arrived at the center of the galaxy. That was quite long journey. But fun. Made around 300 million on exploration data. Fascinating.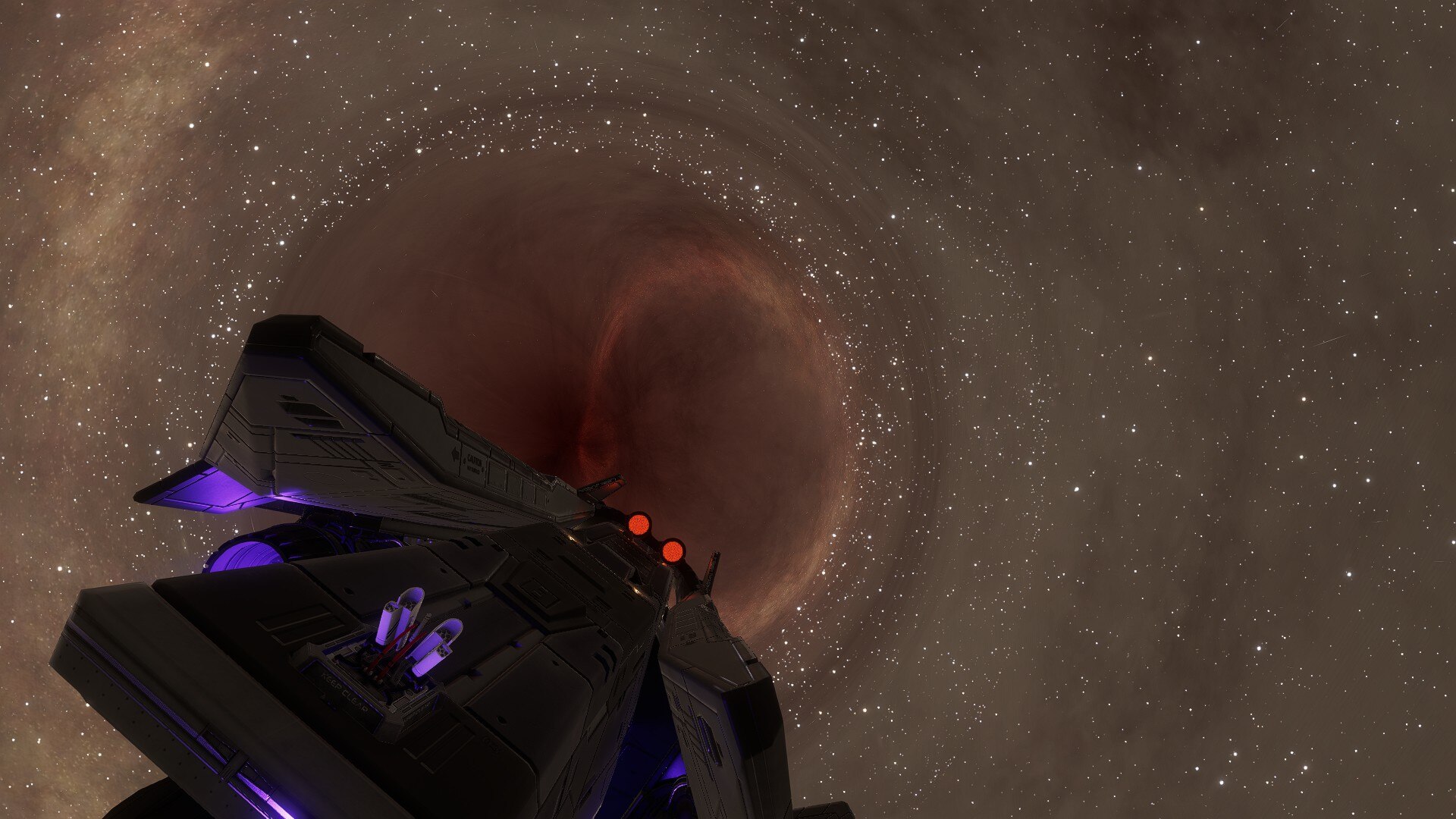 After a long journey I have finally arrived - Colonia. That was a fun trip. Many discovered systems, quite few water planets, few Earth-like planets and even a Neutron Star. Next stop - Sagittarius A*.