CMDR ARNI SIGURDSSON profile > Logbook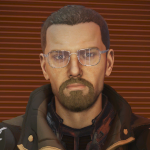 Current ship:
ISHVARA [SOL 9]
(Anaconda)
Member since:
Feb 8, 2016
Systems discovered first:
7,900
Balance:
3,842,067,510 Cr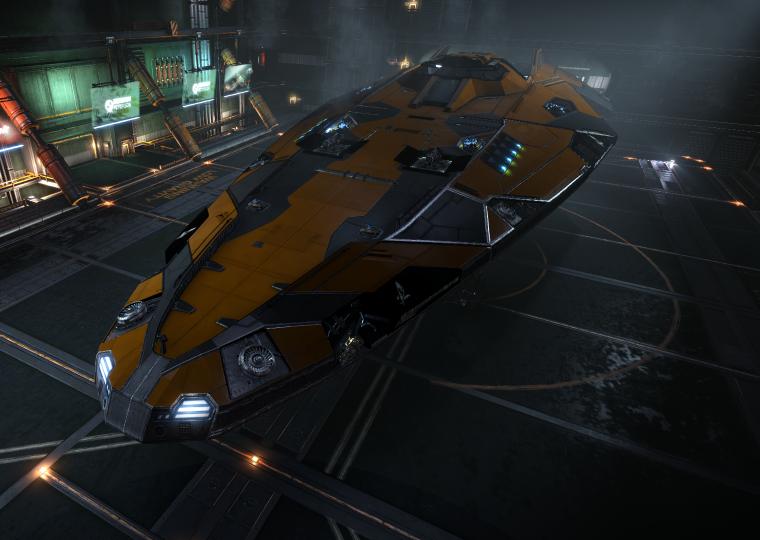 Got the 1 million LY year badge.
Heading for the Great Annihilator
Reached the center of the galaxy 4th time.
Found earth + 2 waterworlds
Found the 4th earth and waterworld together
Going to hthe center of the galaxy.