Профіль пілоту Reapertday > Щоденник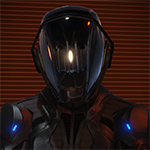 Поточний корабель:
Diamondback Explorer
Зареєстровано з:
19 лип. 2022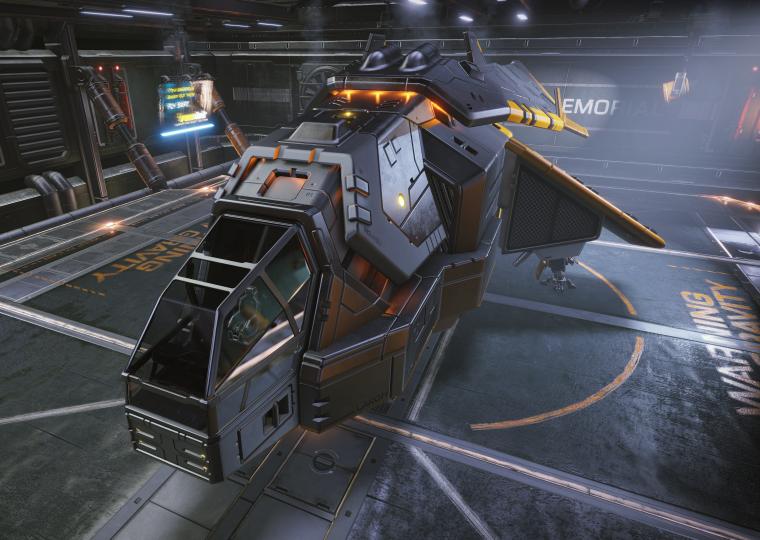 Log 0 of hopefully many to follow.
I write this entry in preparation for my return to the galaxy after many months of separation. Stranded from my home technology, I must keep myself hoping that my return trip will leave me just as excited to explore as I am presently. On the coming 14th of the month, my flight sends me back to a place that will allow my voyage of the stars to truly and wholely begin, and I intend to discover all that this plane of existence has to offer me.
To pass the time I have given to the practice of notetaking locations I deem may be of significance to the cosmos and would like to identify them in the coming months. In the hopes of keeping spoiler free, I will only announce these places once I properly reach them for myself, or claim them impossible to properly travel towards sufficiently. Hopefully, I may use this logbook as a way to teach others of the wonders I find and research and can spark the sense of adventure I have been imbued with through reading of my fellow galactic explorers.
If that comes to pass as I hope it will, may all who read my future entries be delighted and entertained.
Your Humble Captain, signing off
August 1, 3308