Most pilots start their careers in the Sidewinder. It is a classic ship design that has been in use (in various configurations) since 2982. Its original design was as a light support ship and it lacked jump capability. Modern compact drives have enabled jump-capable versions to be created, making this a useful all-rounder. Some navies still use these ships as fighters and patrol craft.

This ship requires at least a small sized landing pad to dock.
Máxima Velocidad:
220 m/s
Velocidad de impulso:
320 m/s
Rango FSD con carga:
6,96 a.l.
Rango FSD sin carga:
7,56 a.l.
56 paintjobs available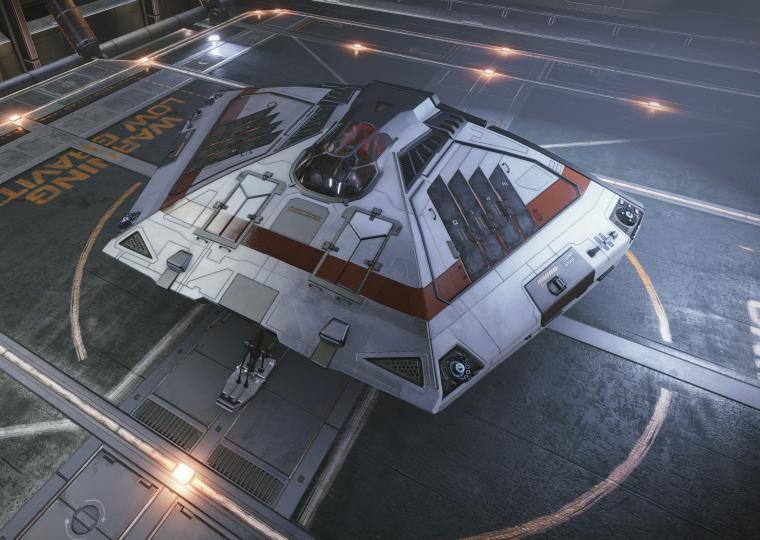 Default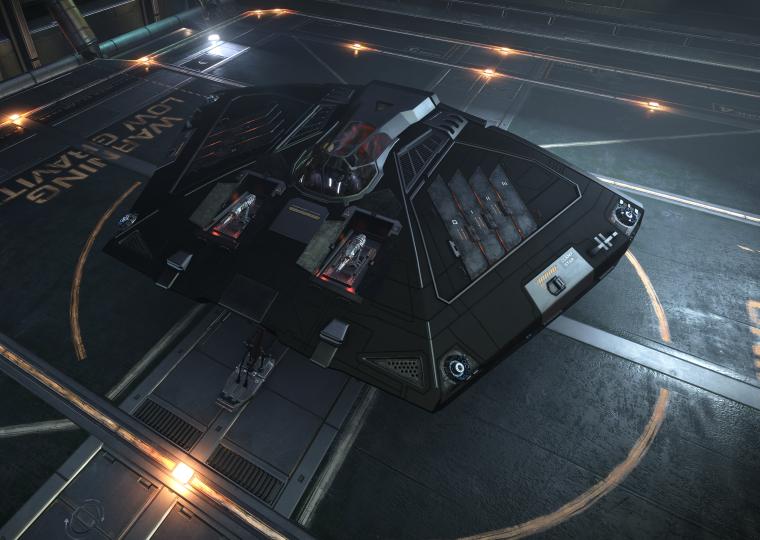 Midnight Black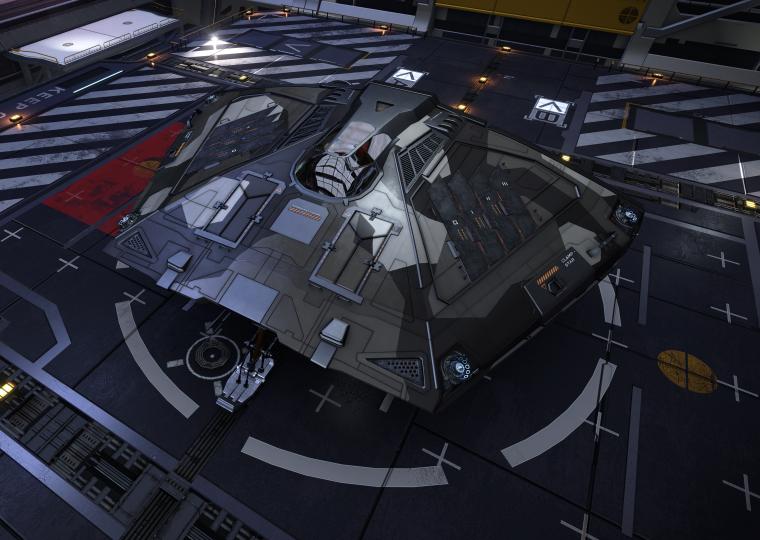 Urban Camo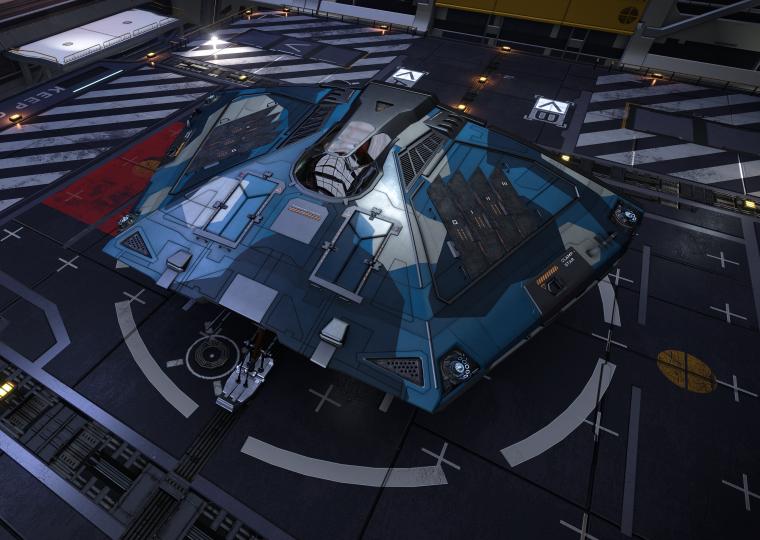 Polar Camo
Jungle Camo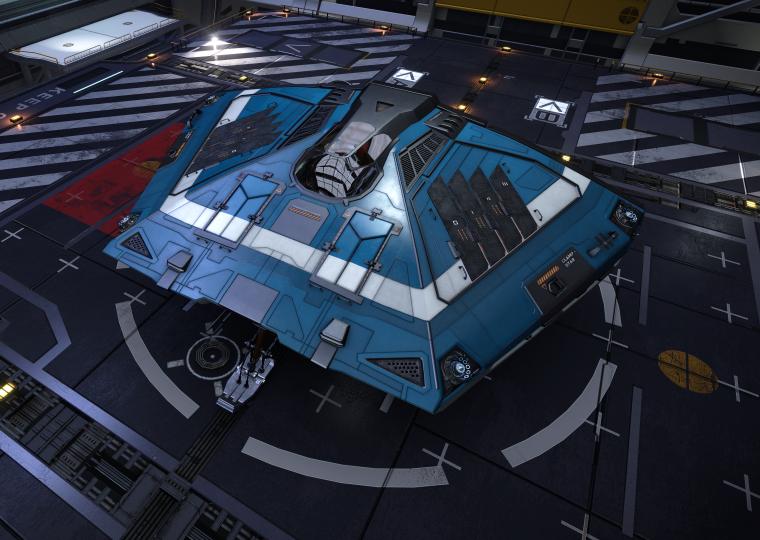 Blue Colorado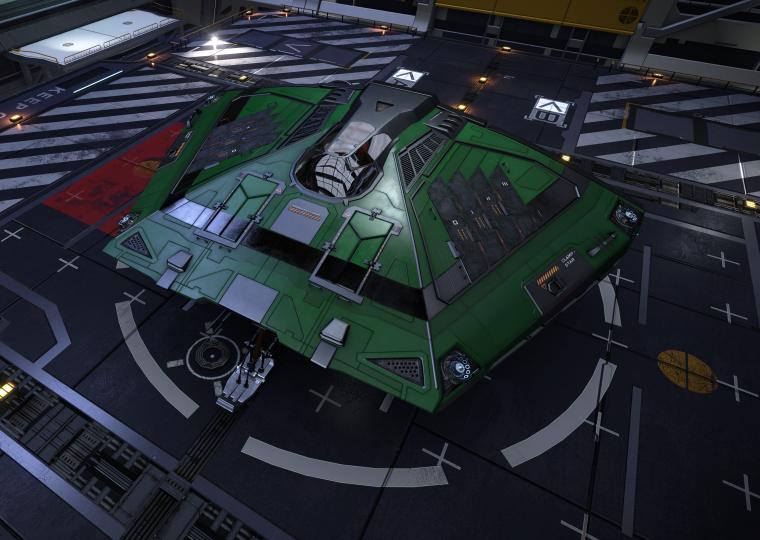 Green Colorado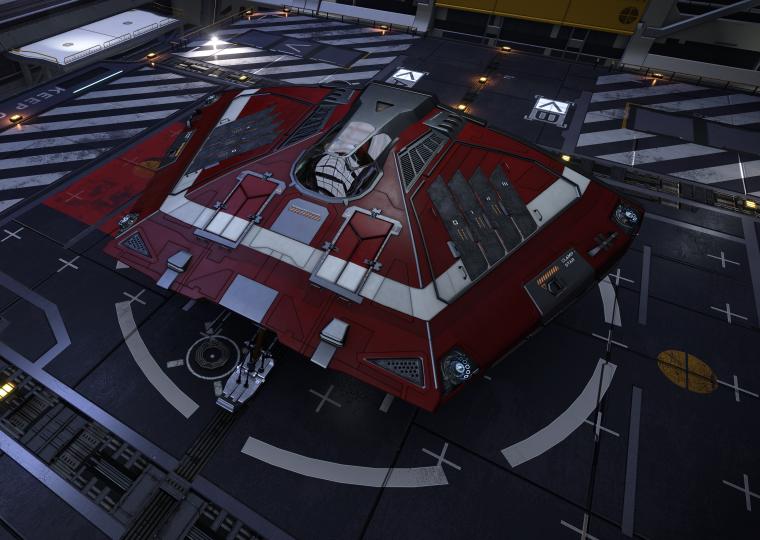 Red Colorado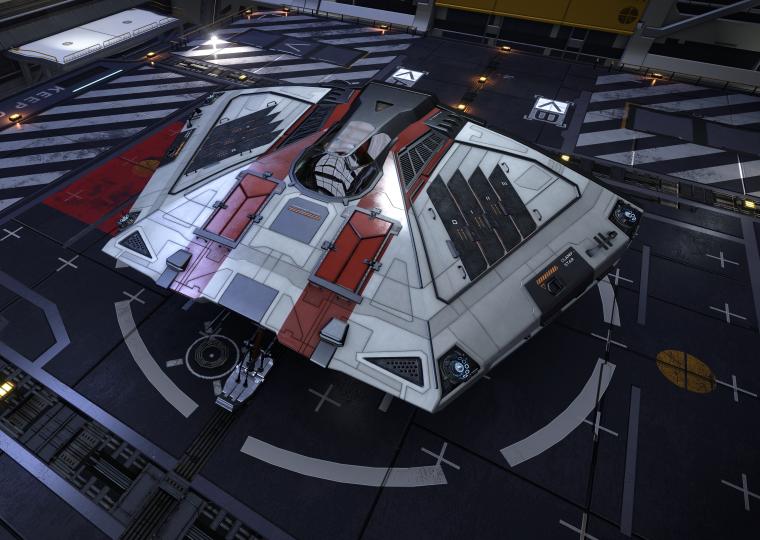 Red Sonoran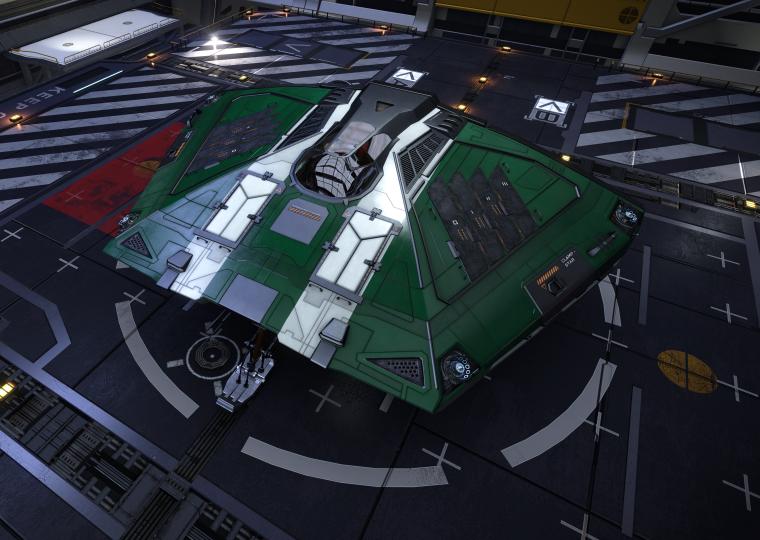 Green Sonoran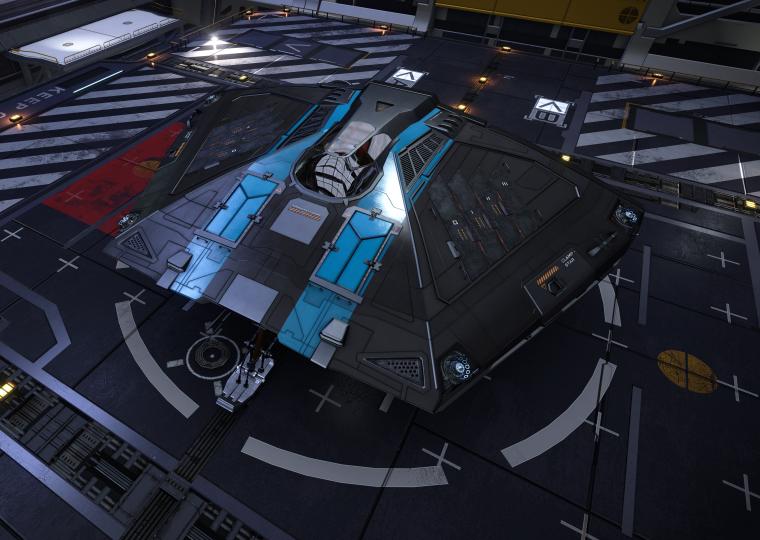 Blue Sonoran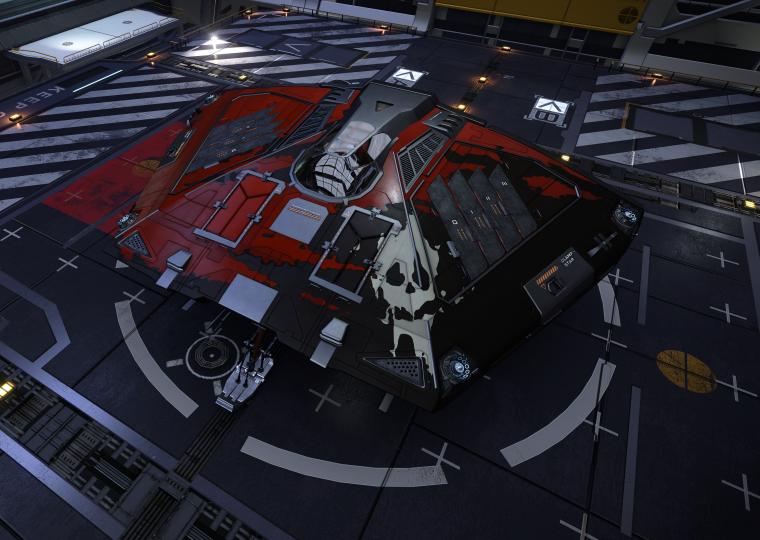 Pirate Faction Red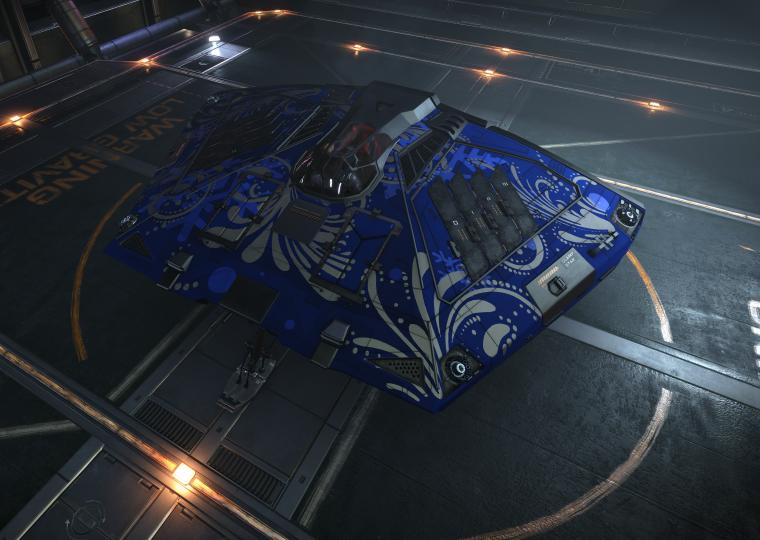 Festive Blue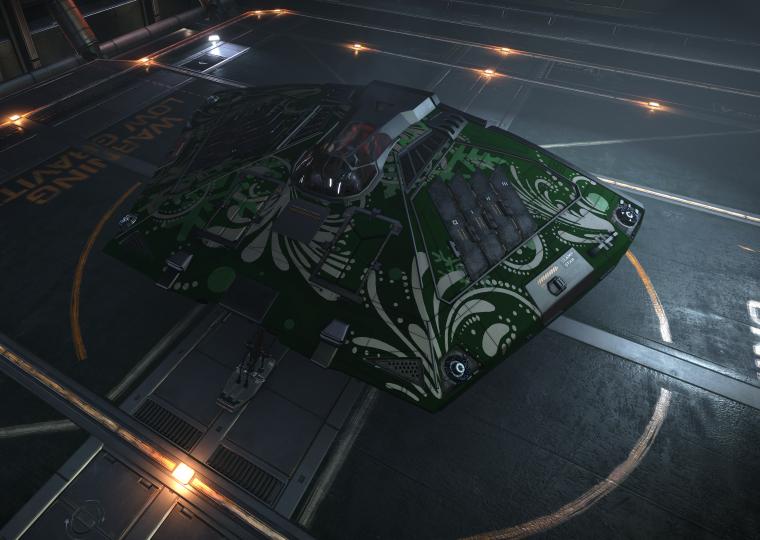 Festive Green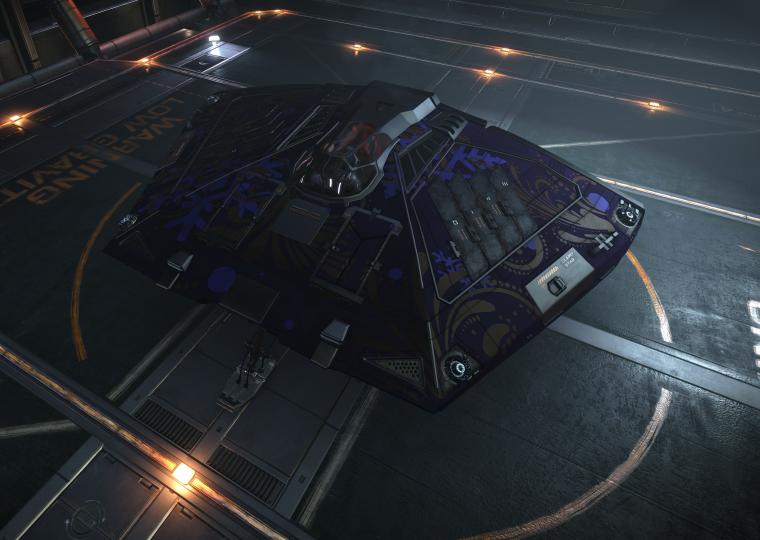 Festive Purple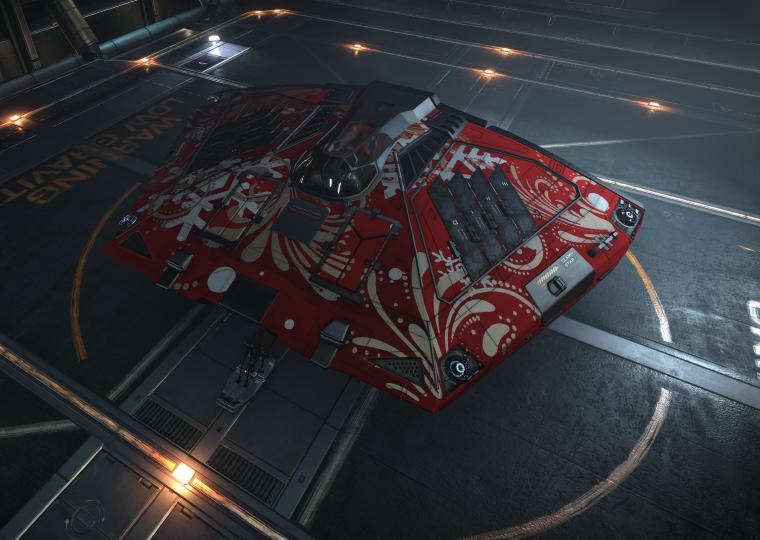 Festive Red
Festive Black
Festive White
Red Ignition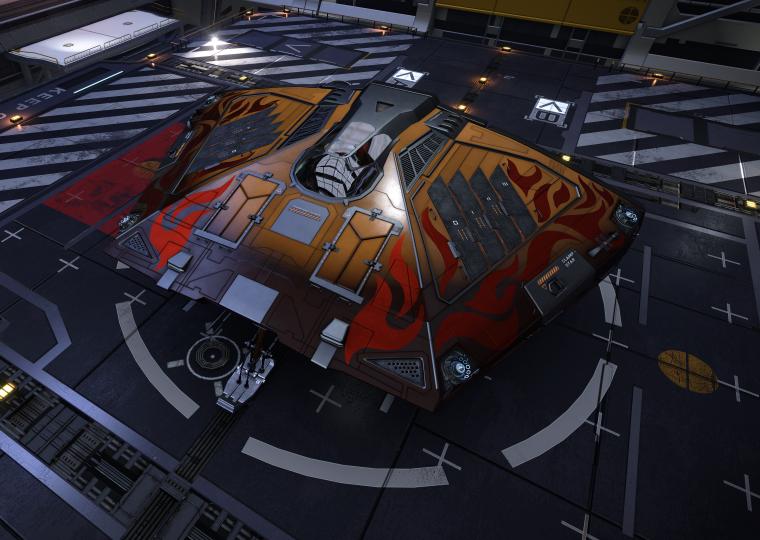 Orange Ignition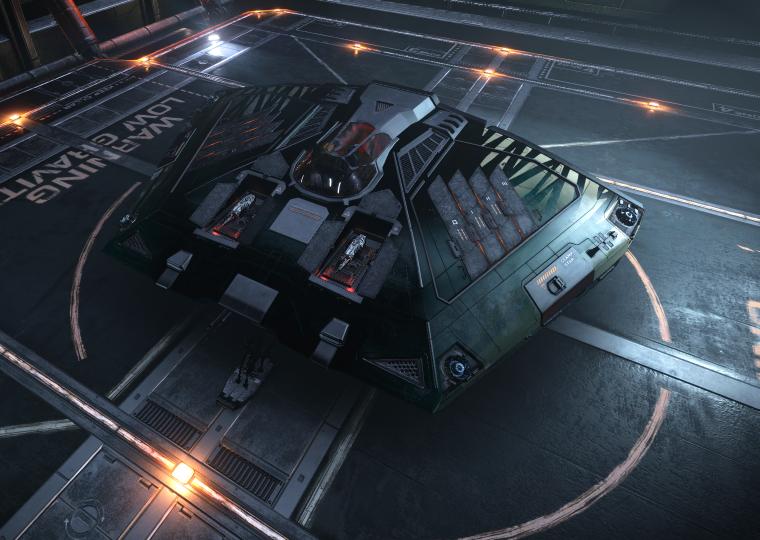 Mercenary
Chrome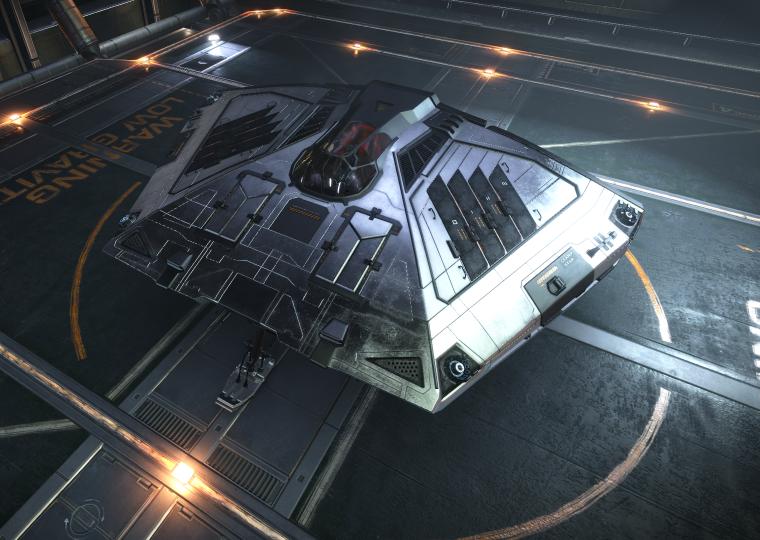 Chromed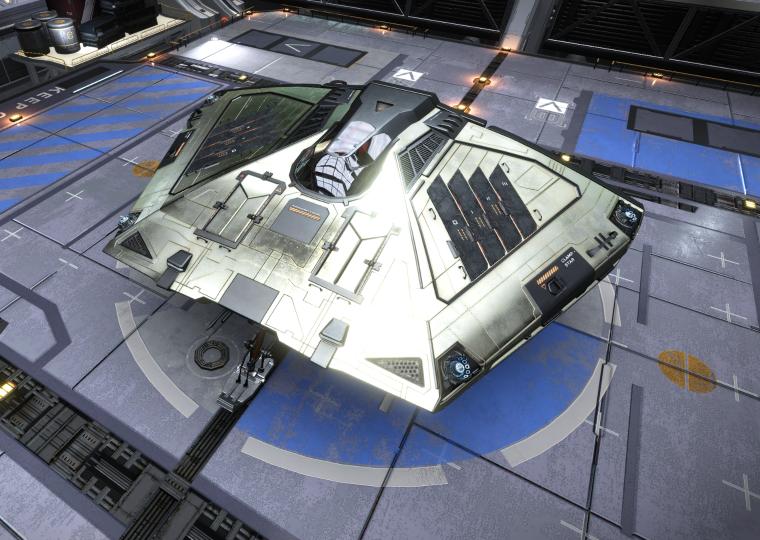 Gold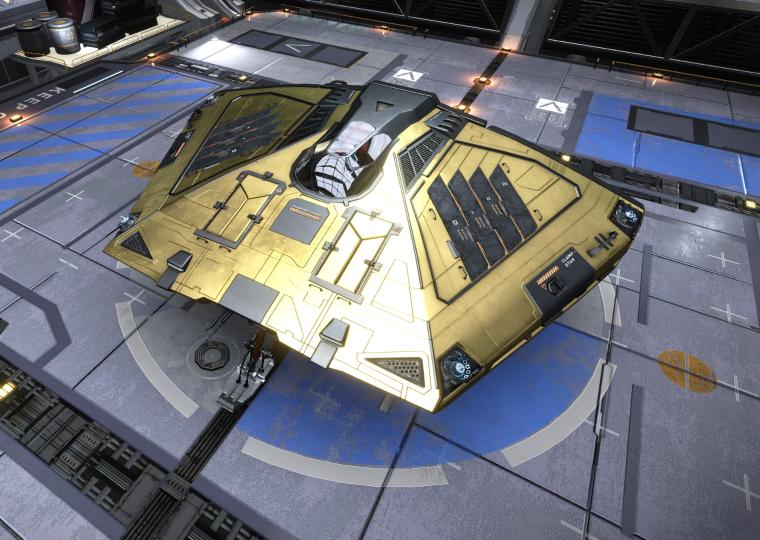 Golden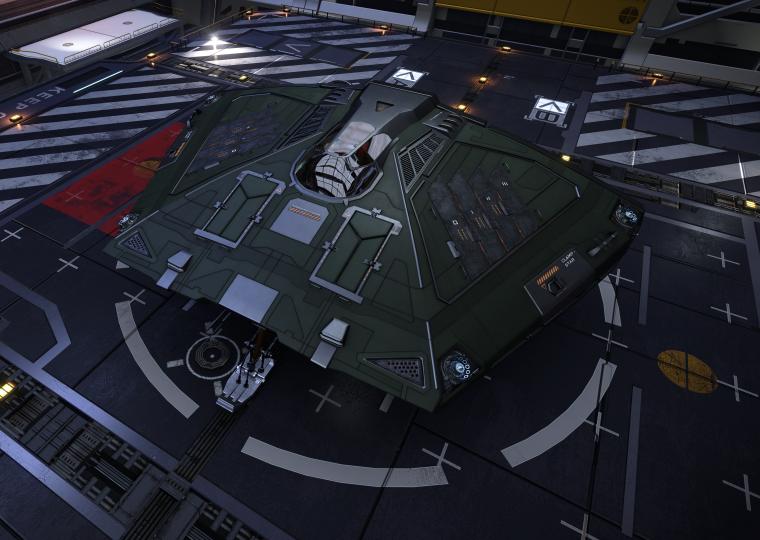 Military Dark Green
Military Desert Sand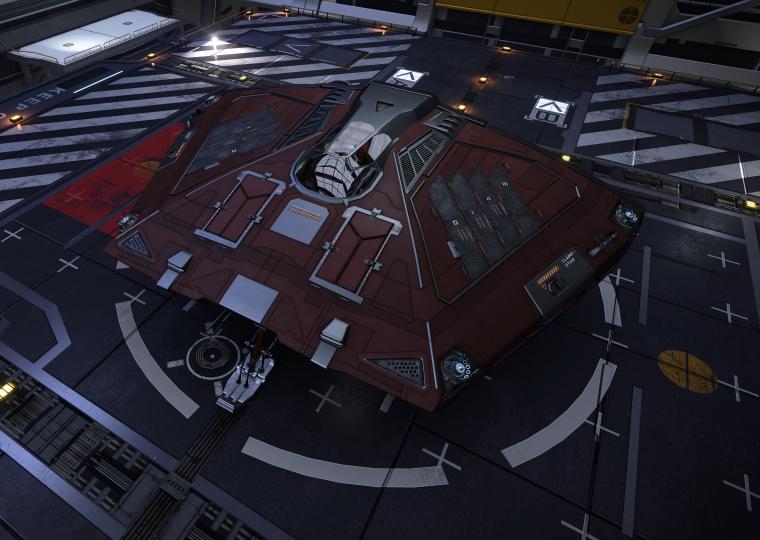 Military Earth Red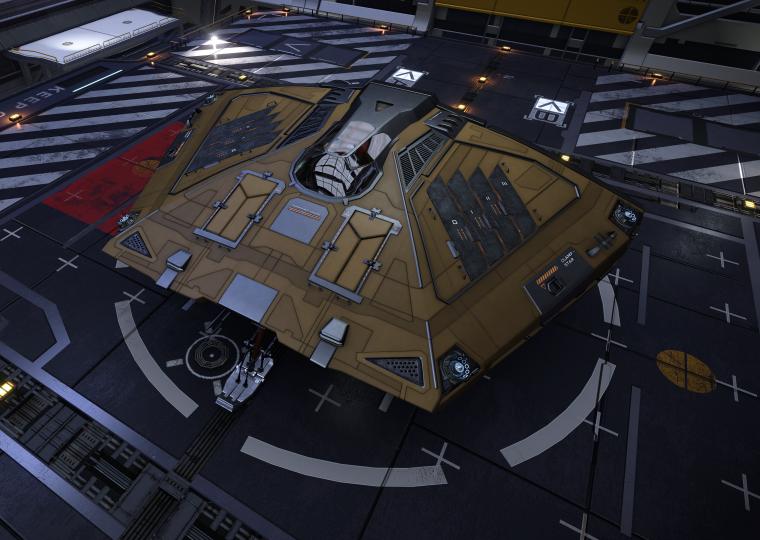 Military Earth Yellow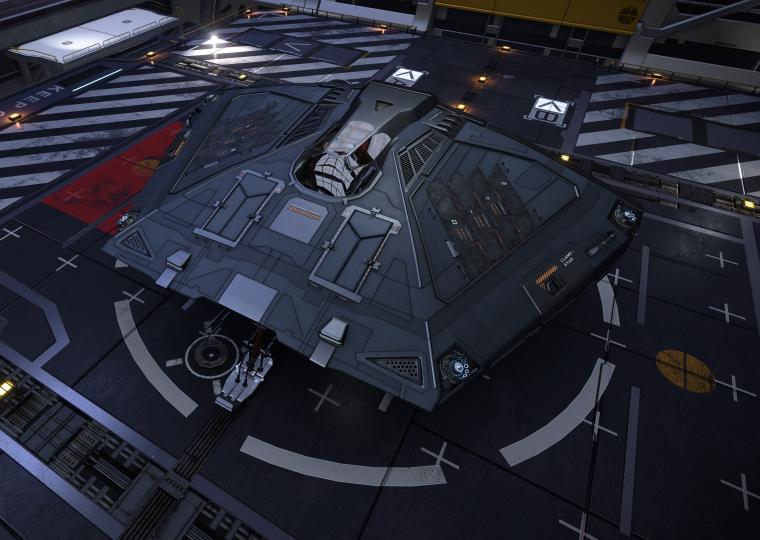 Military Marine Blue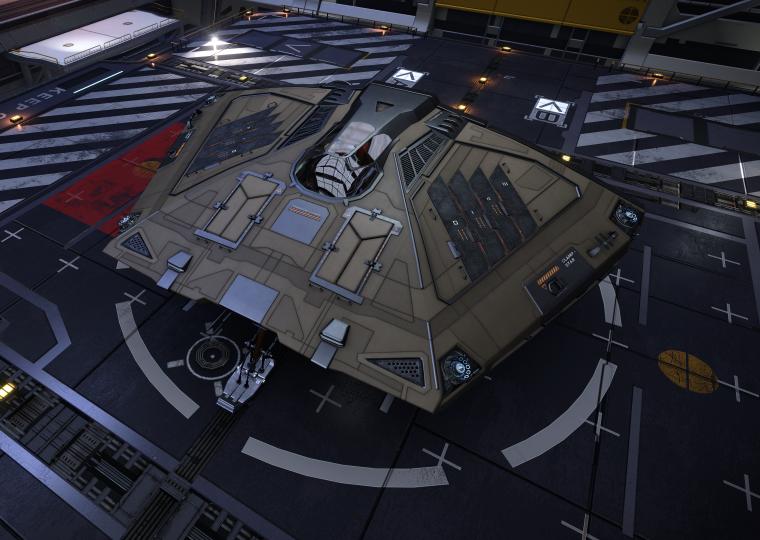 Military Sand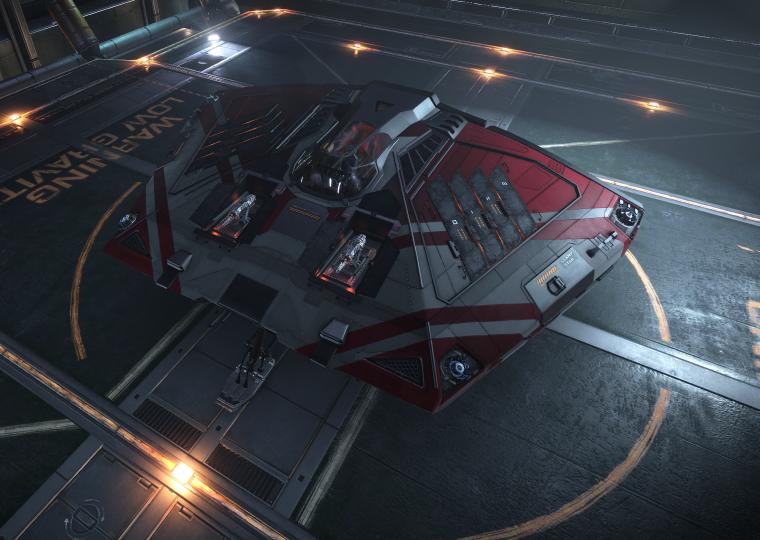 PAX East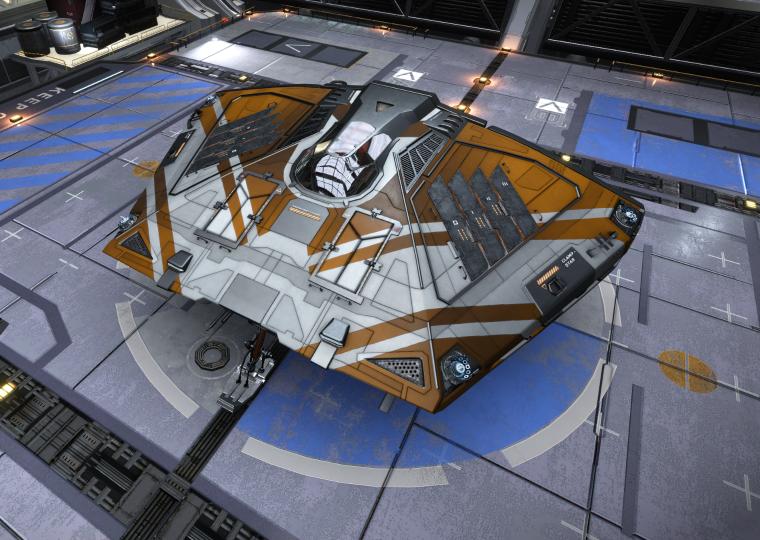 PAX South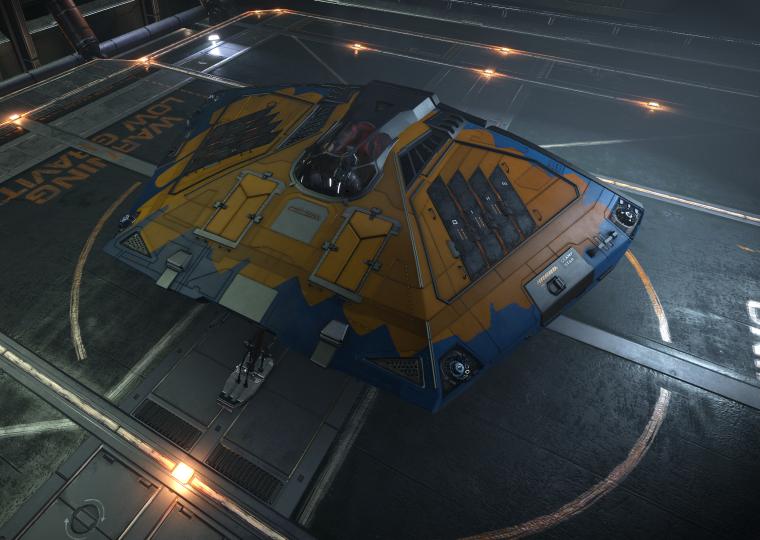 Special Effect
Squadron Shadow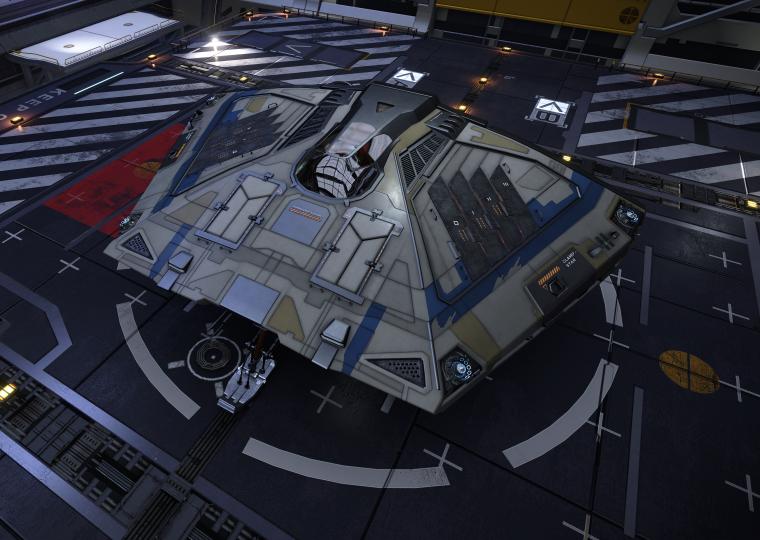 Squadron Blue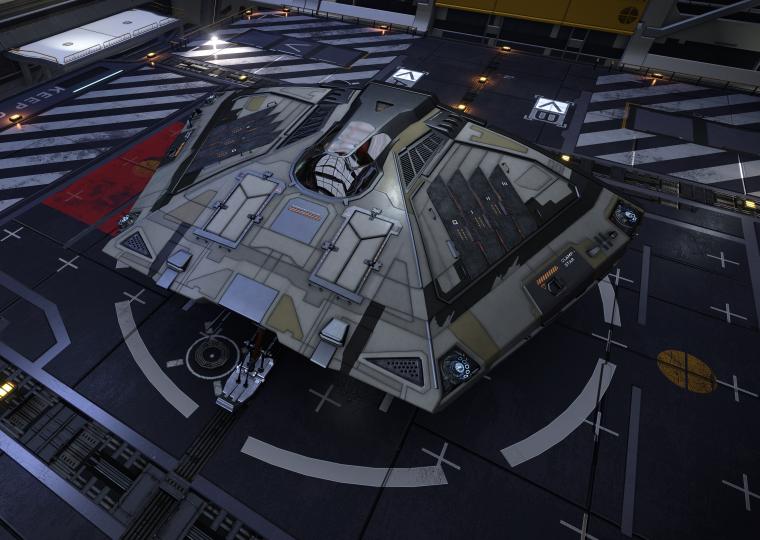 Squadron Black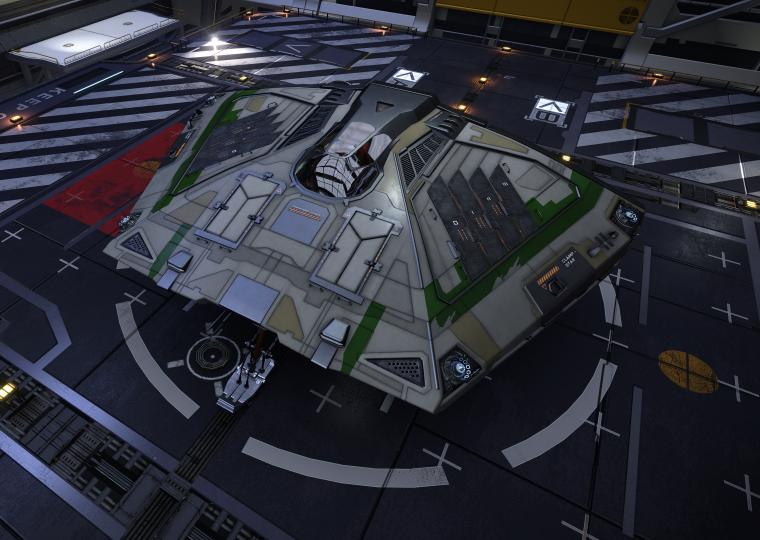 Squadron Green
Squadron Orange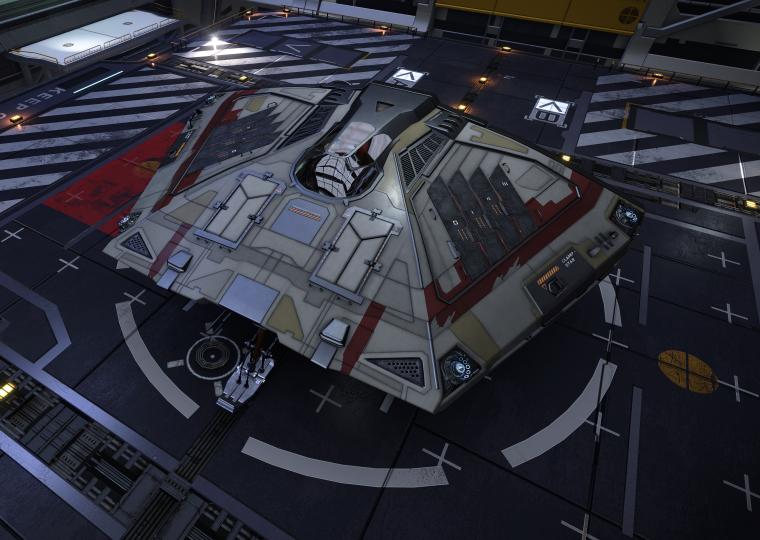 Squadron Red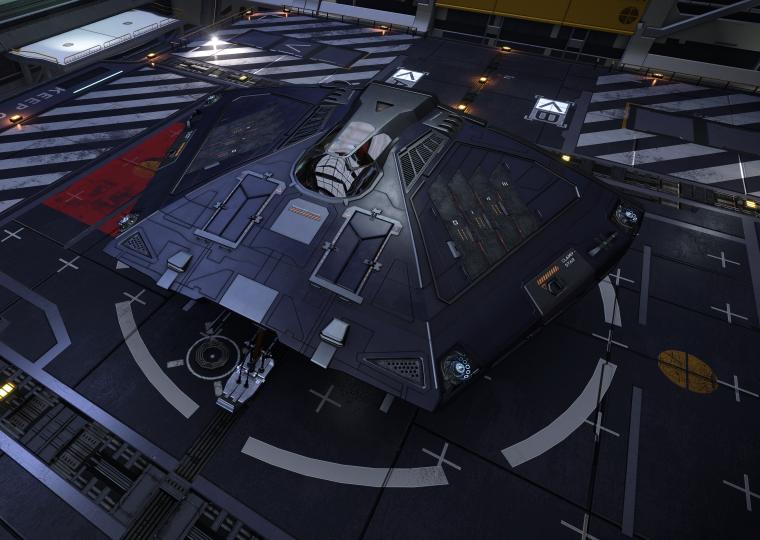 Tactical Cobalt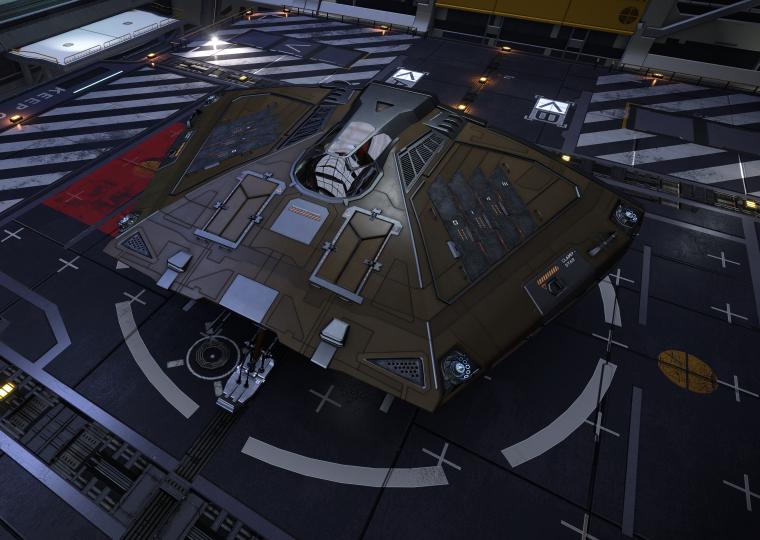 Tactical Khaki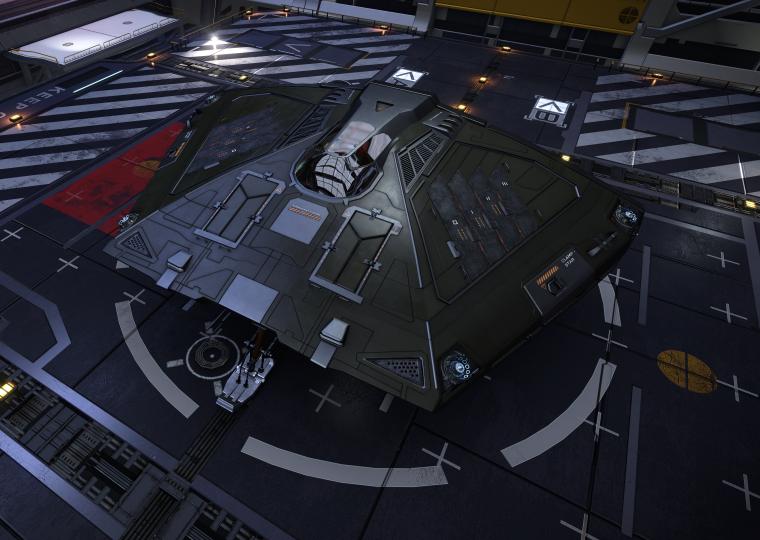 Tactical Olive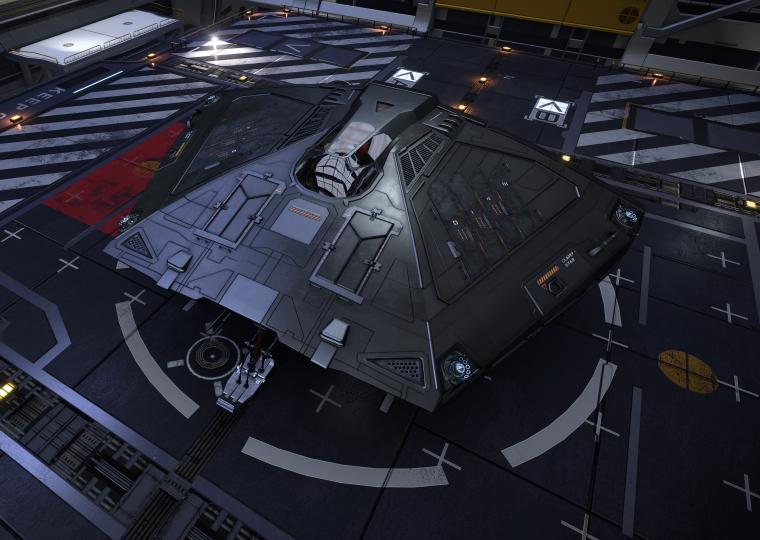 Tactical Graphite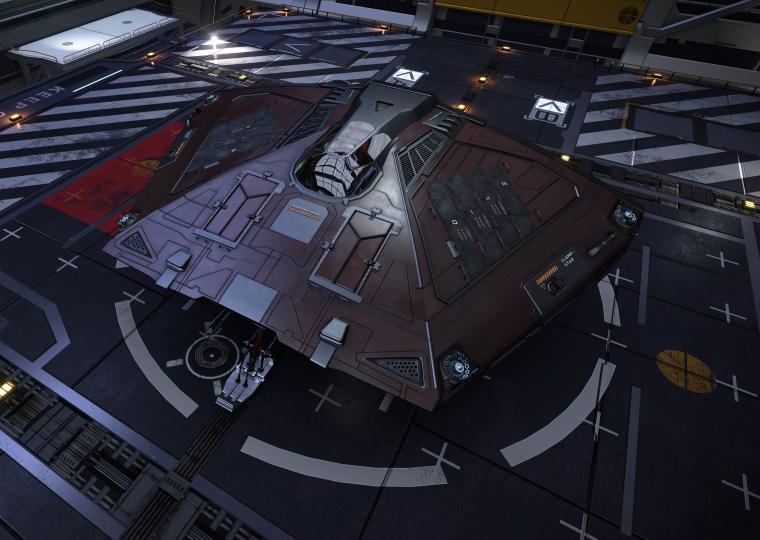 Tactical Crimson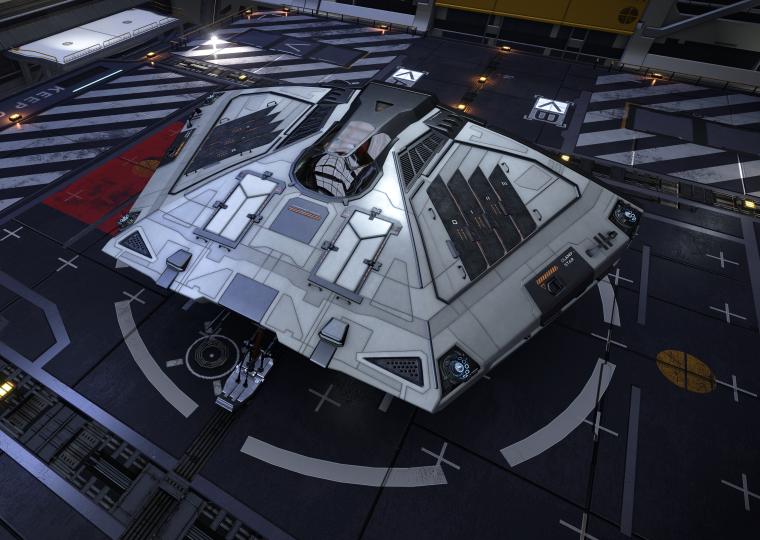 Tactical Ice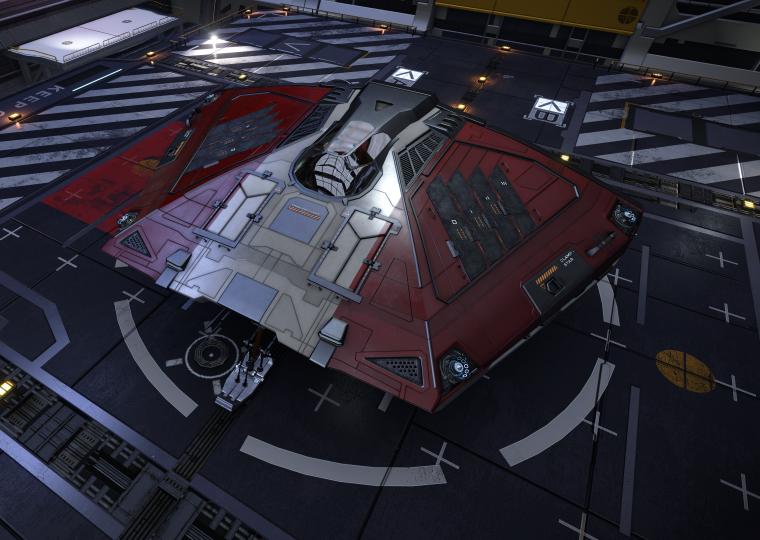 Red Mojave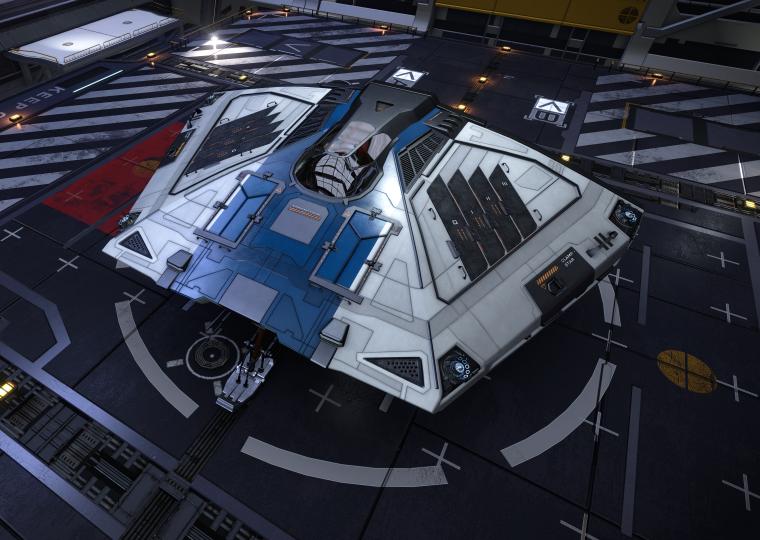 Blue Mojave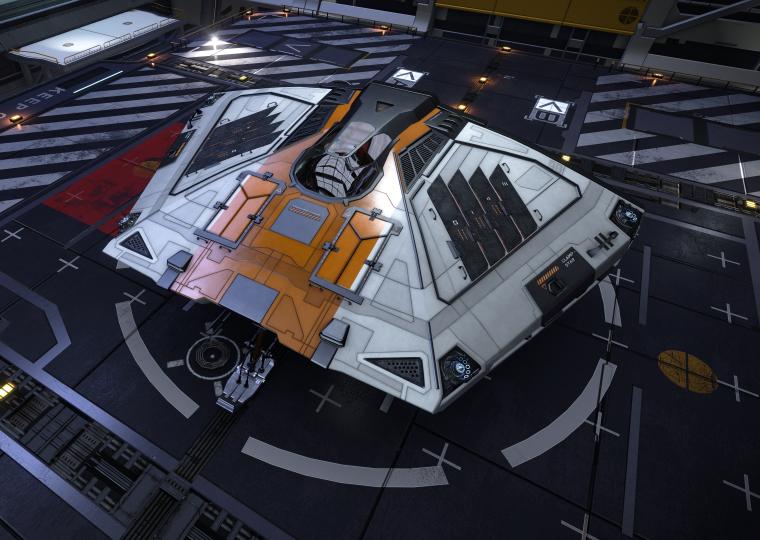 Orange Mojave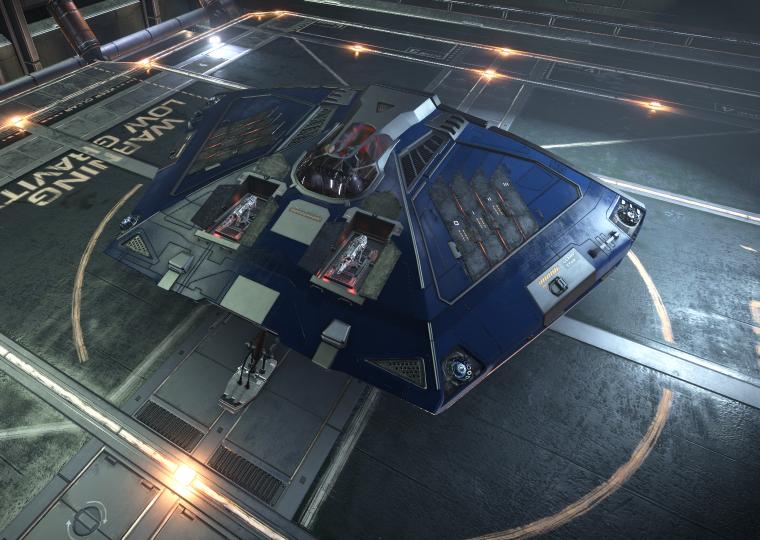 Vibrant Blue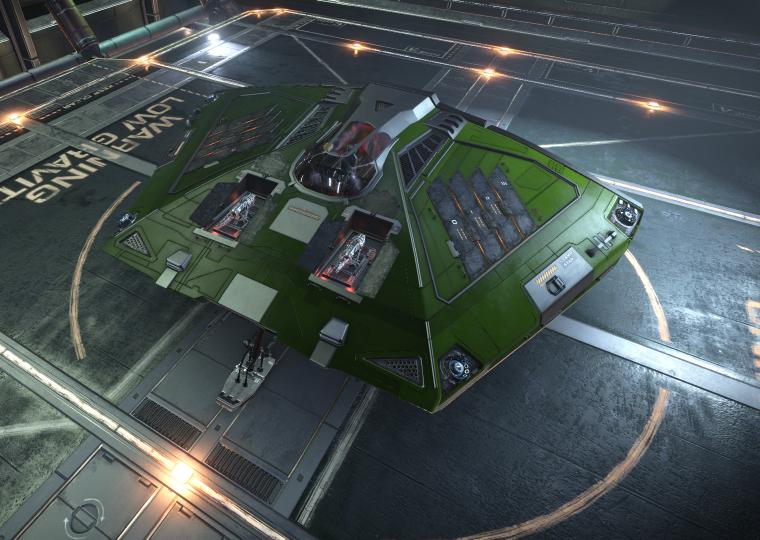 Vibrant Green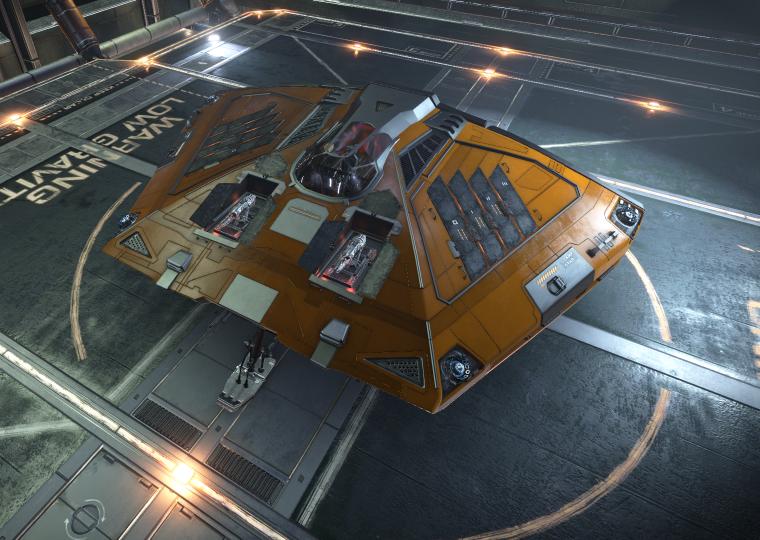 Vibrant Orange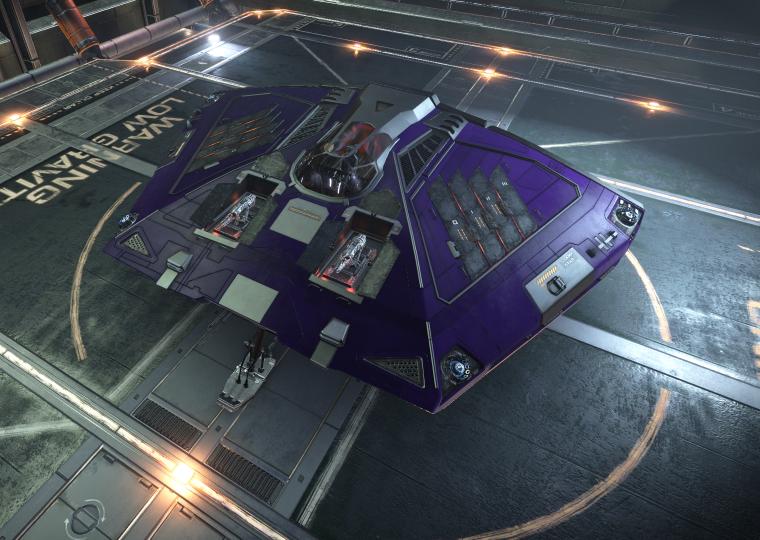 Vibrant Purple
Vibrant Red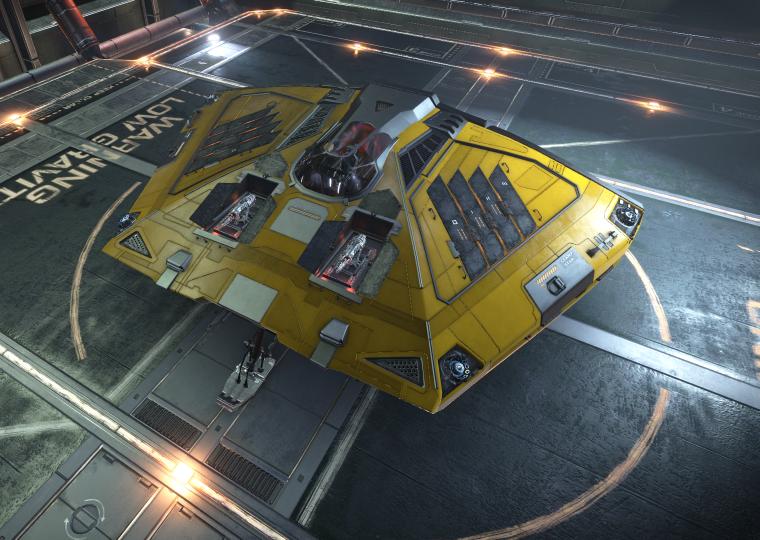 Vibrant Yellow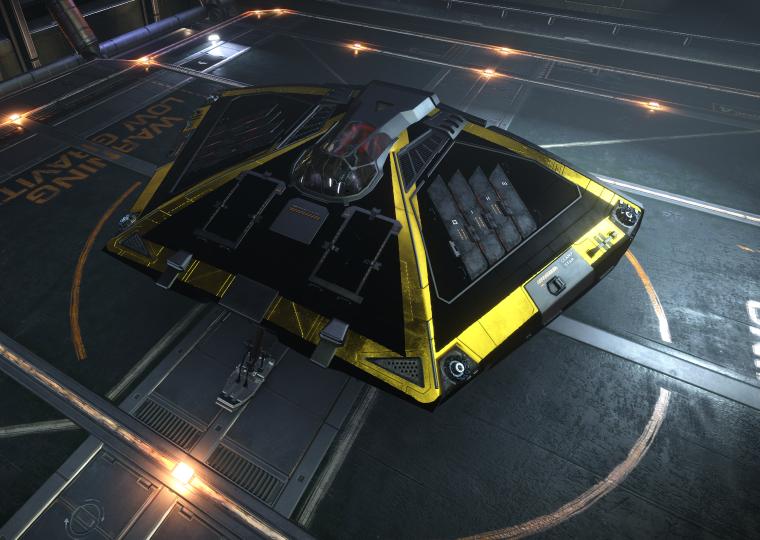 Wireframe Gold