The Adder is another classic design, tailored as a general utility vessel. The original model was first built in 2914 by Outworld Workshops and the type is now manufactured by Zorgon Peterson. Although lightly armed it has more cargo capacity than the Sidewinder and this ship can often be seen doing shuttle runs as well as light trading.

This ship requires at least a small sized landing pad to dock.
Máxima Velocidad:
220 m/s
Velocidad de impulso:
320 m/s
Rango FSD con carga:
8,47 a.l.
Rango FSD sin carga:
9,12 a.l.
34 paintjobs available
Default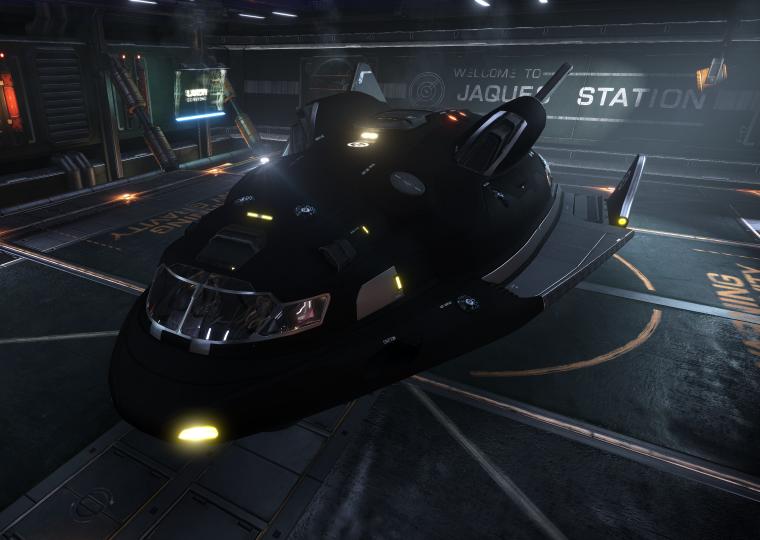 Midnight Black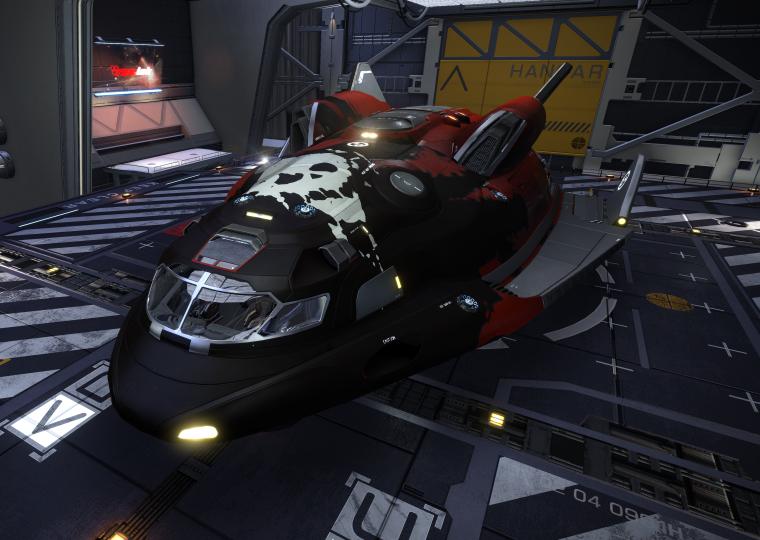 Pirate Faction Red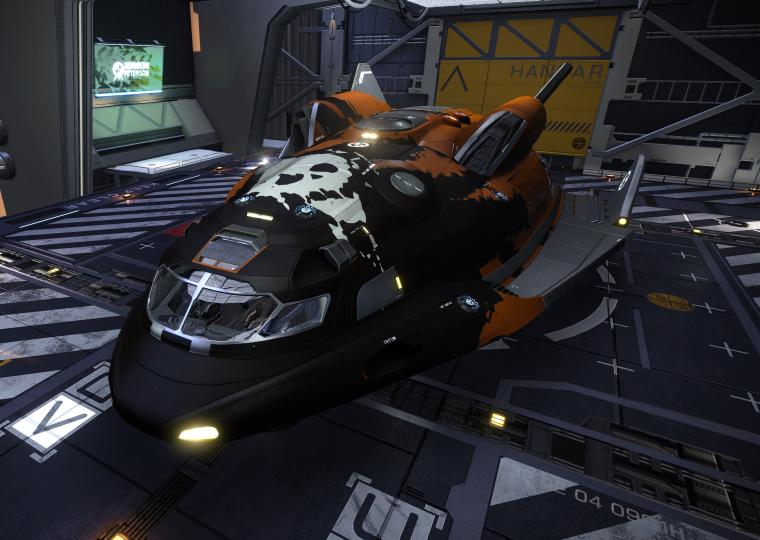 Pirate Faction Orange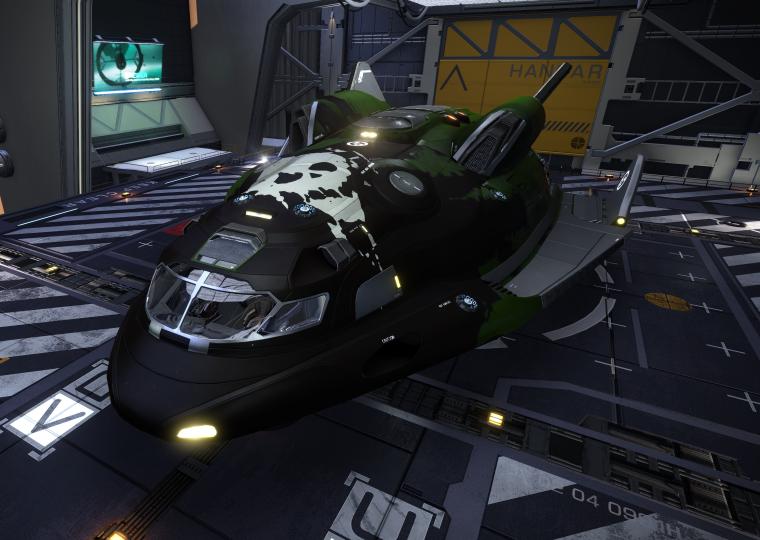 Pirate Faction Green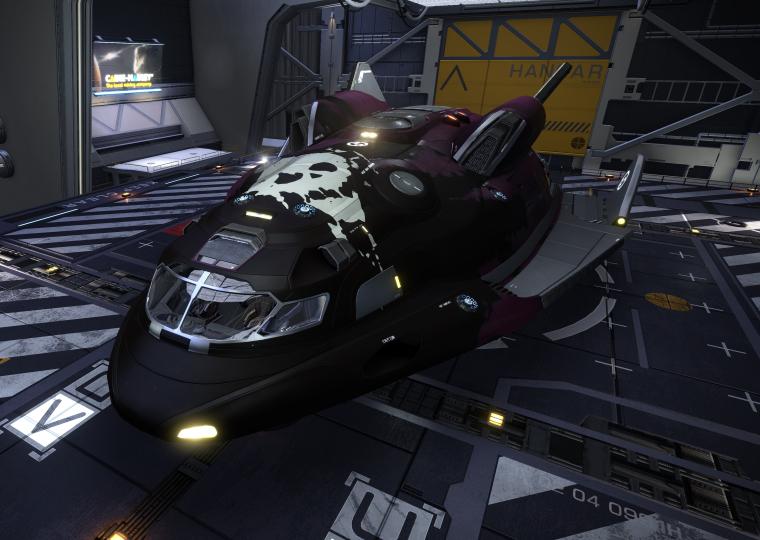 Pirate Faction Rose
Pirate Faction Blue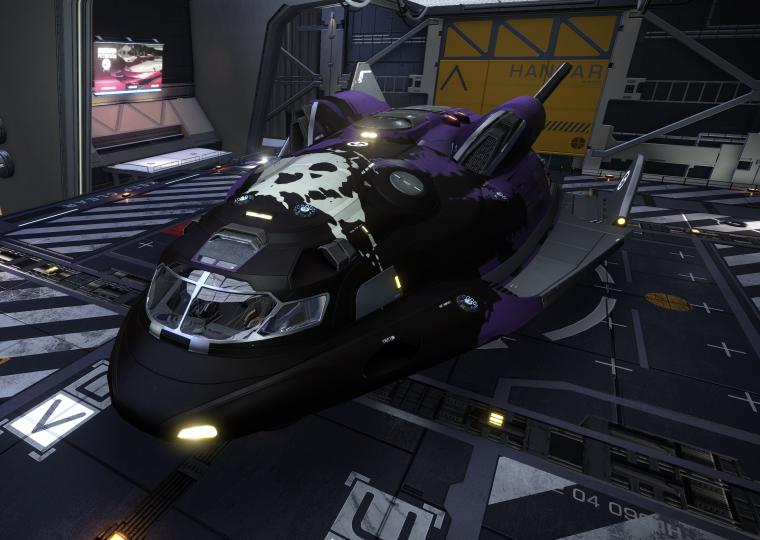 Pirate Faction Purple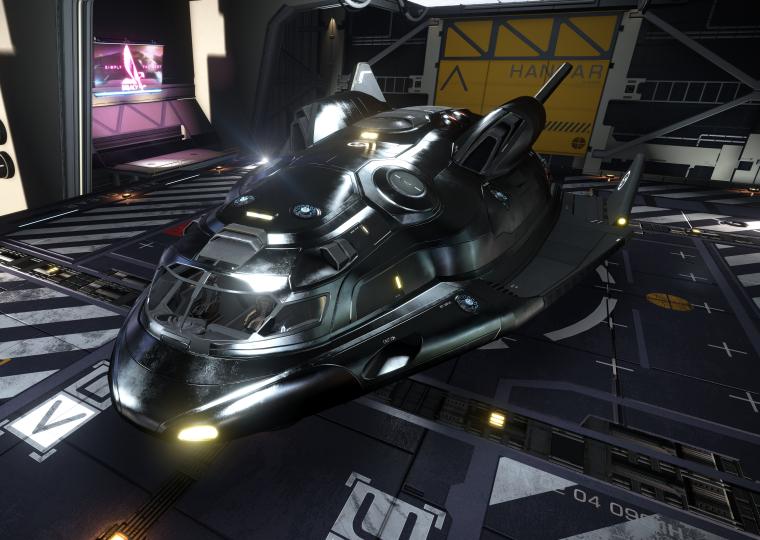 Chrome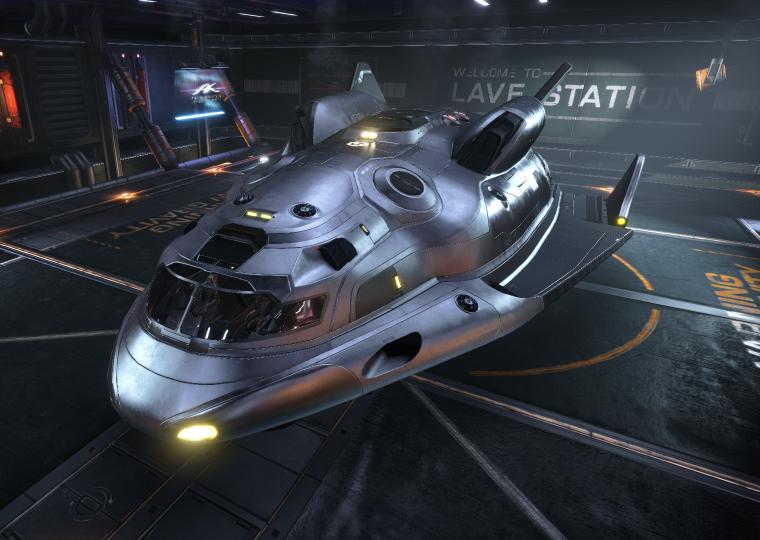 Chromed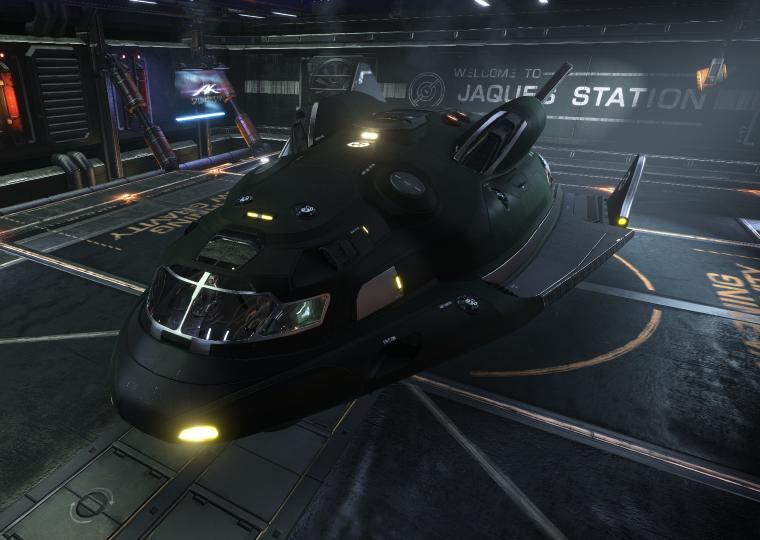 Military Dark Green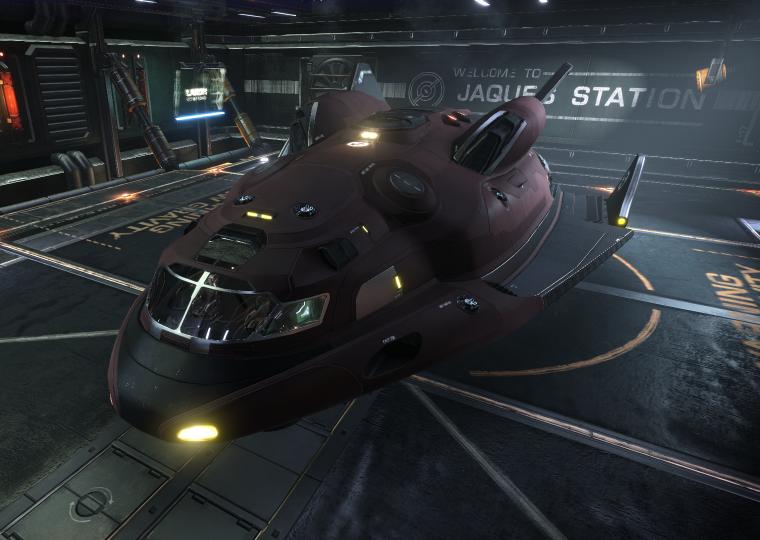 Military Desert Sand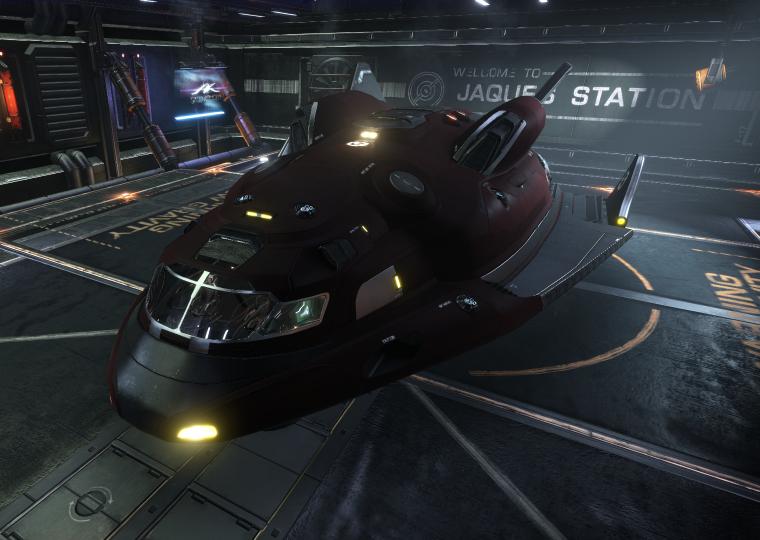 Military Earth Red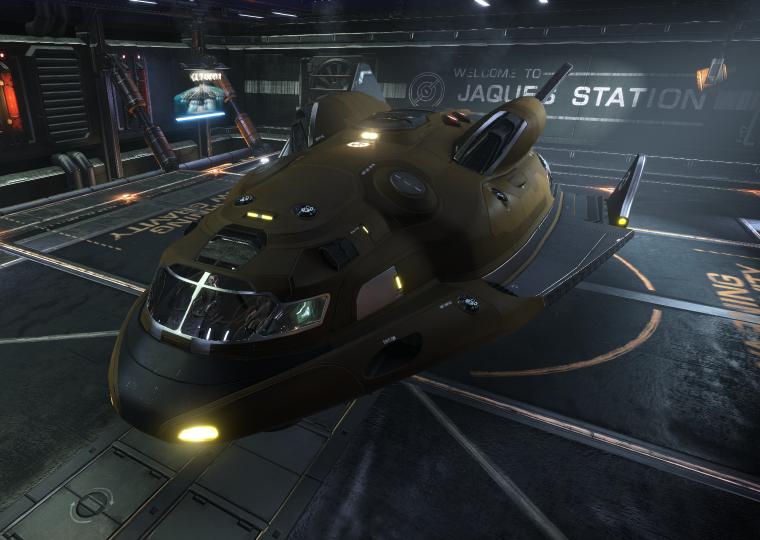 Military Earth Yellow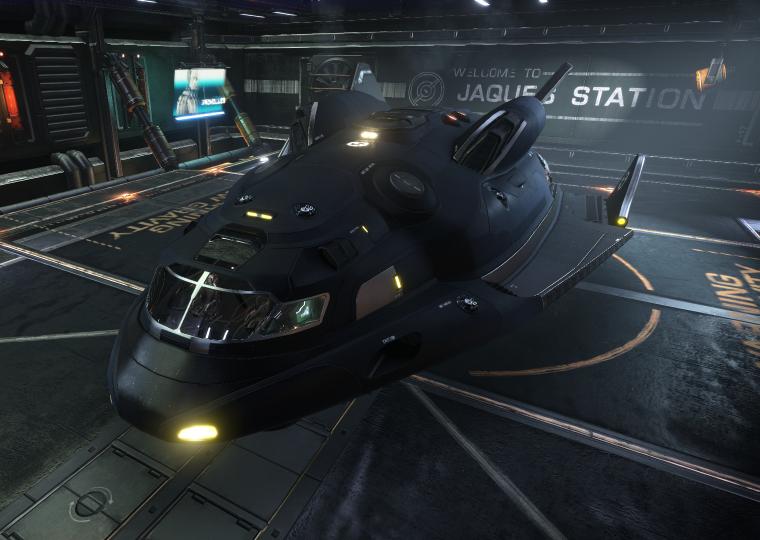 Military Marine Blue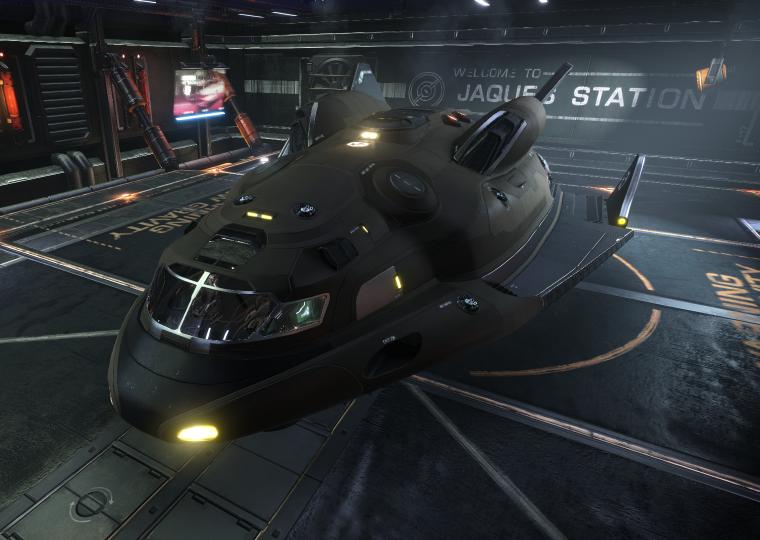 Military Sand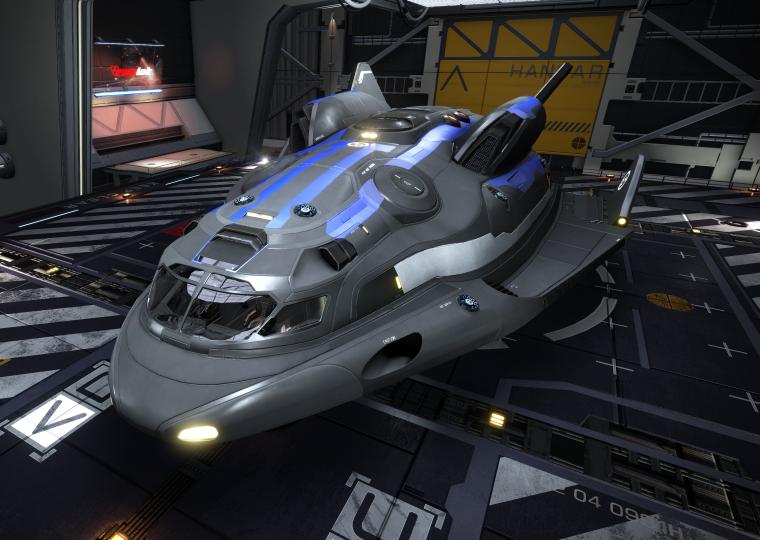 Military Stripe Blue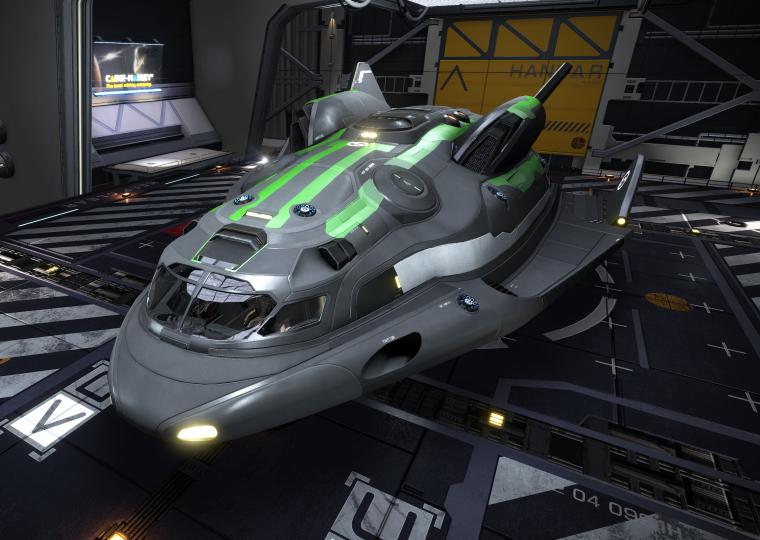 Military Stripe Green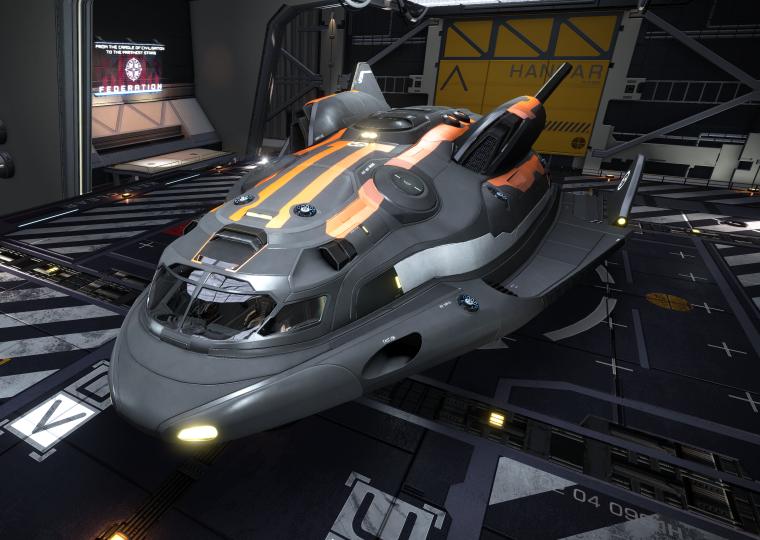 Military Stripe Orange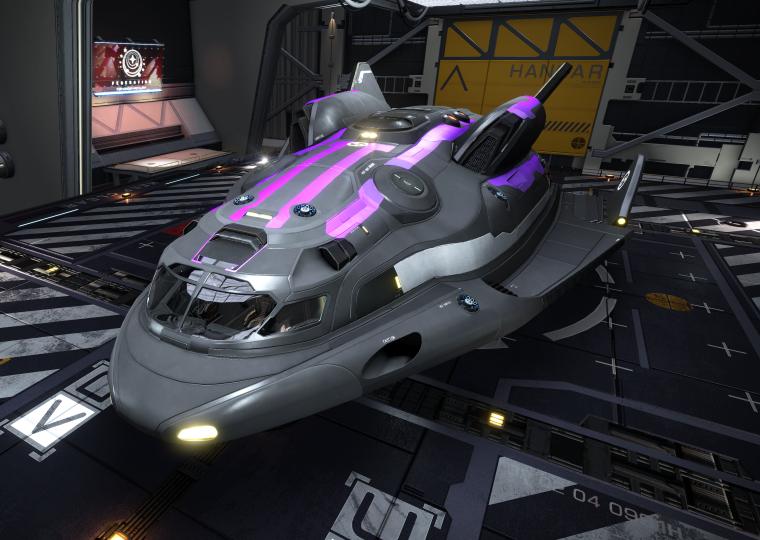 Military Stripe Purple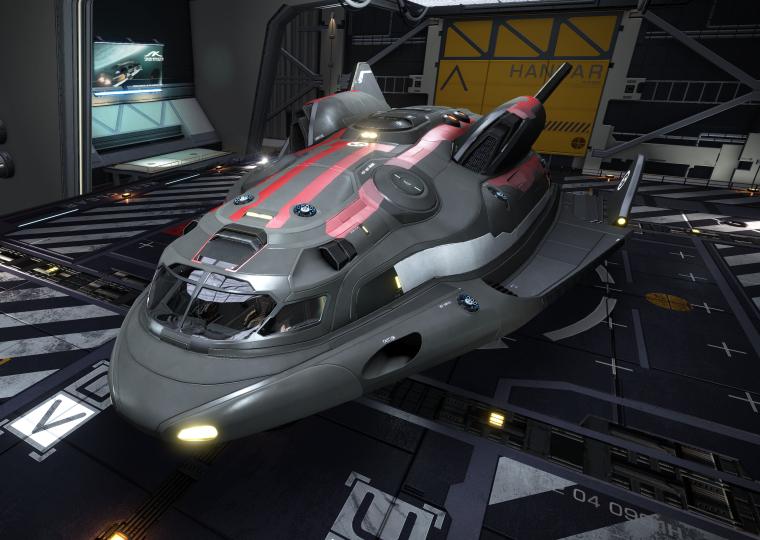 Military Stripe Red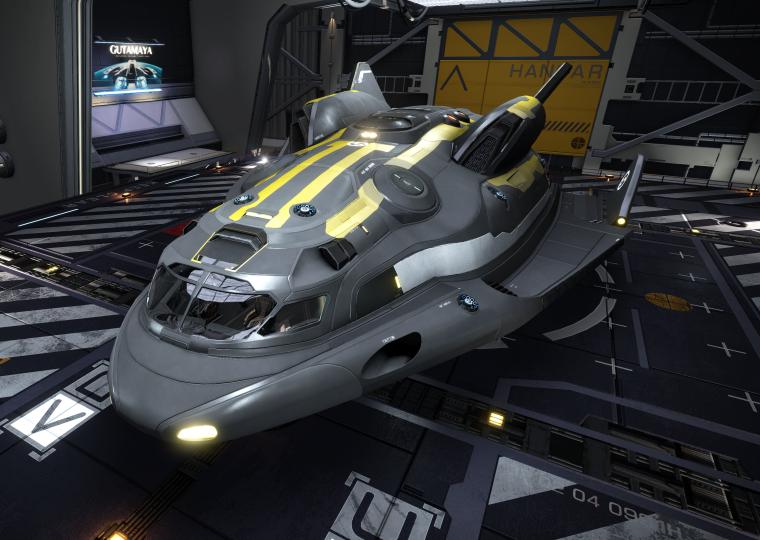 Military Stripe Yellow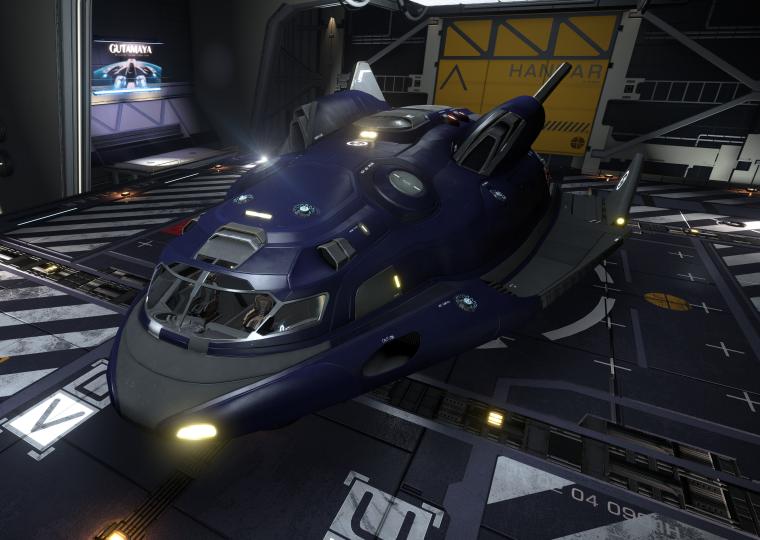 Tactical Cobalt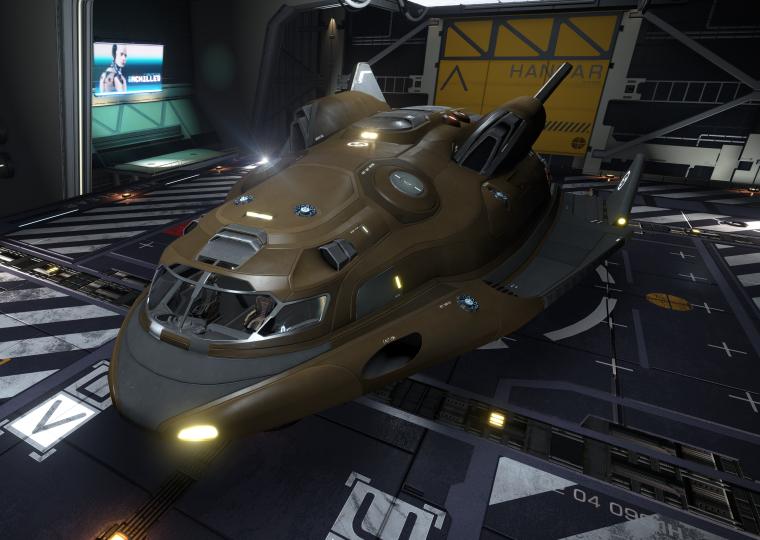 Tactical Khaki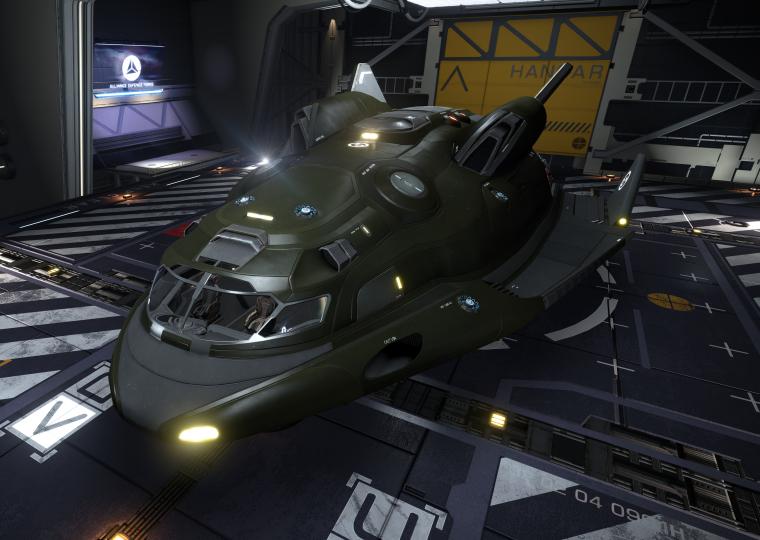 Tactical Olive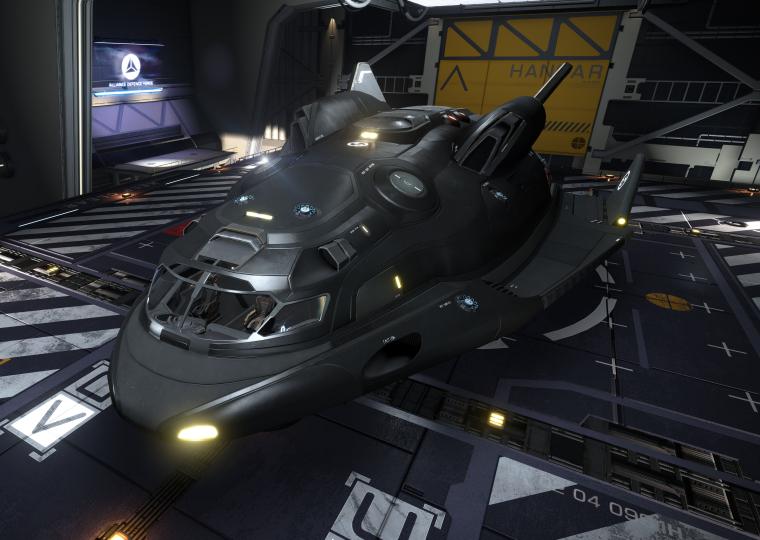 Tactical Graphite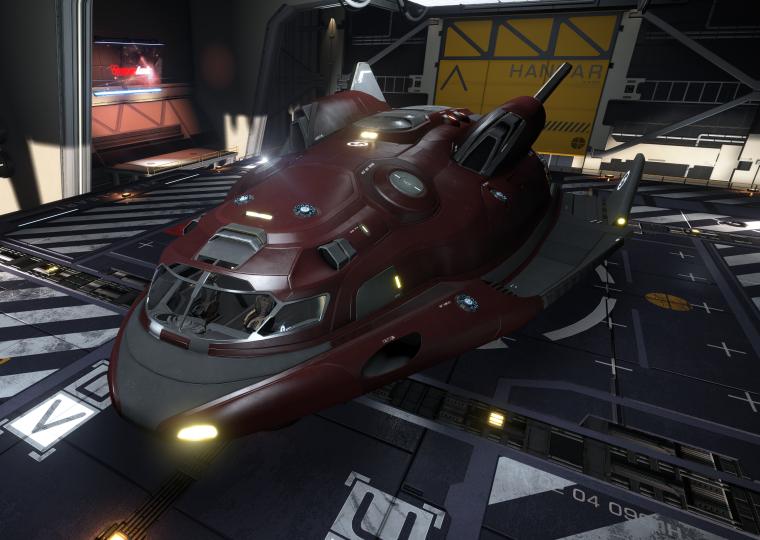 Tactical Crimson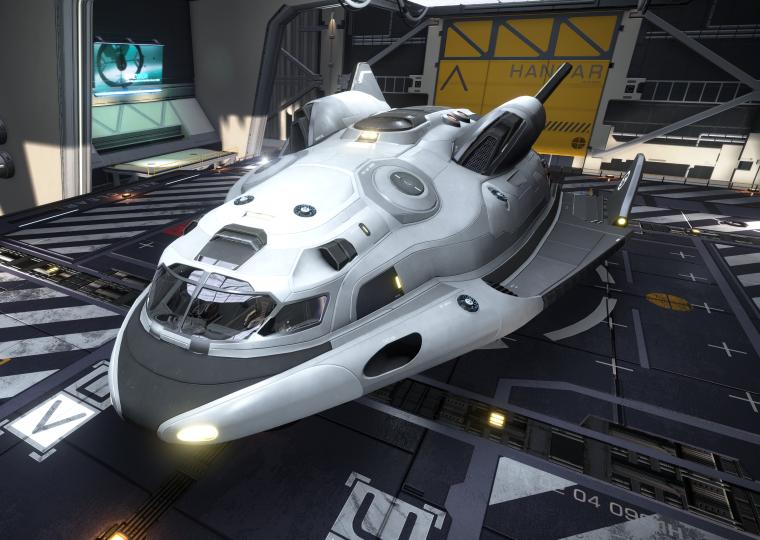 Tactical Ice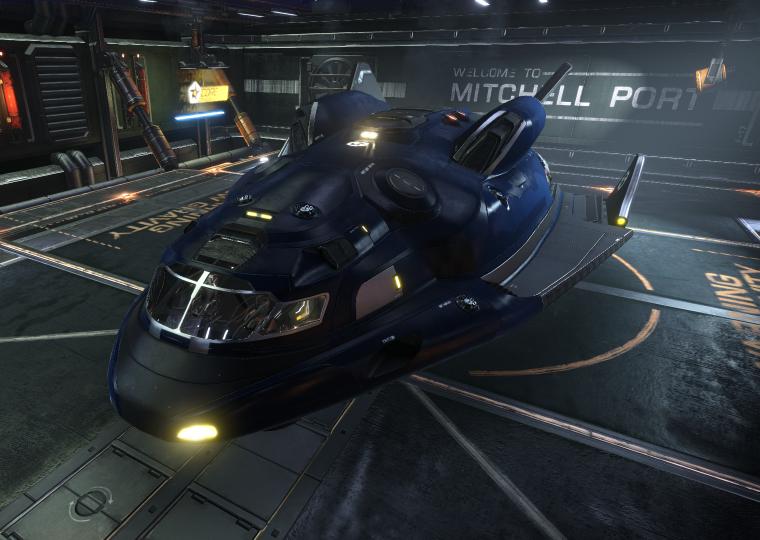 Vibrant Blue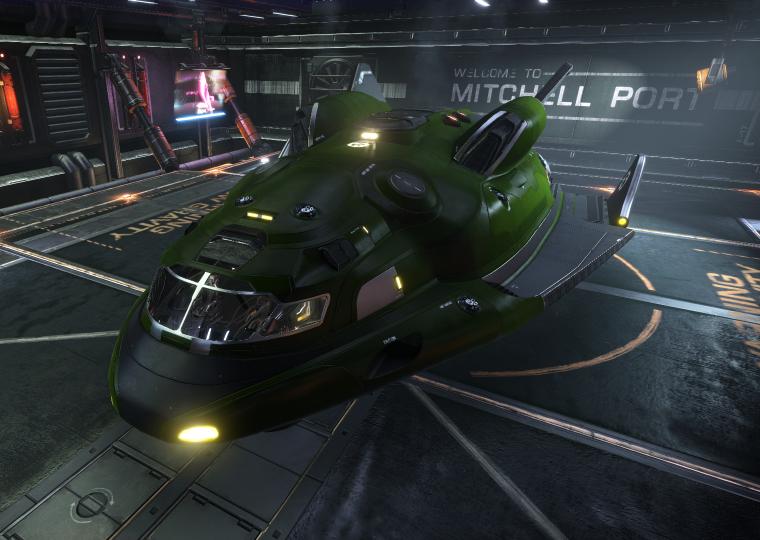 Vibrant Green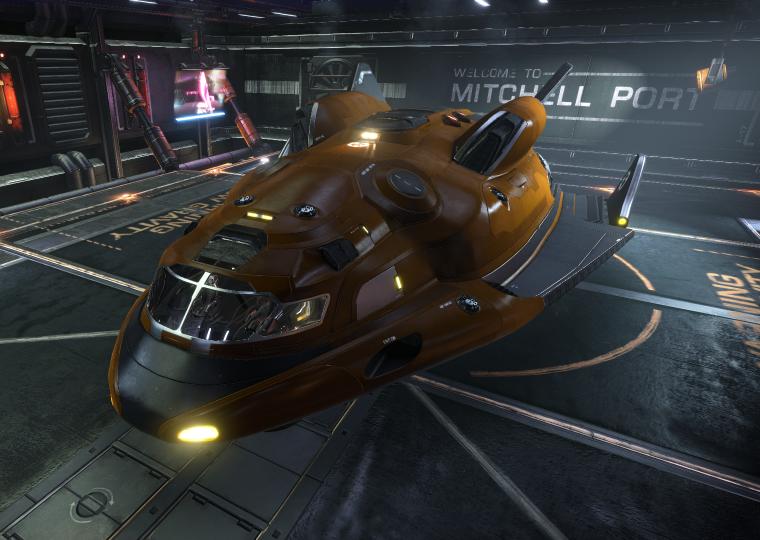 Vibrant Orange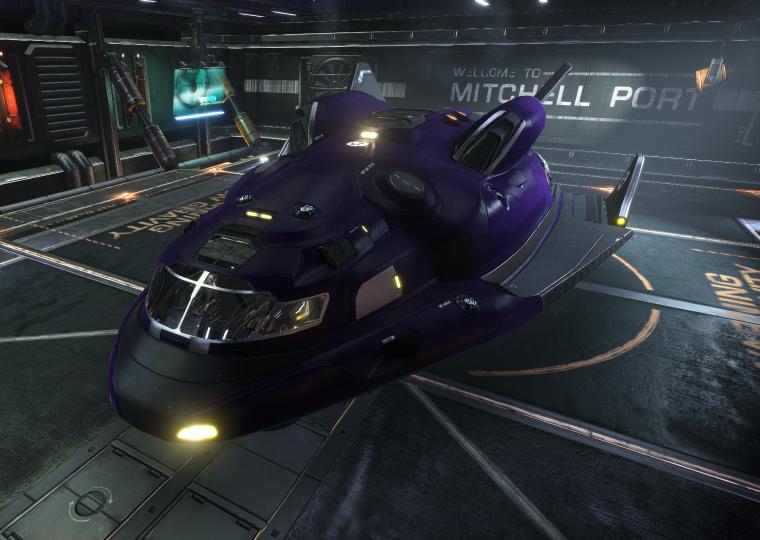 Vibrant Purple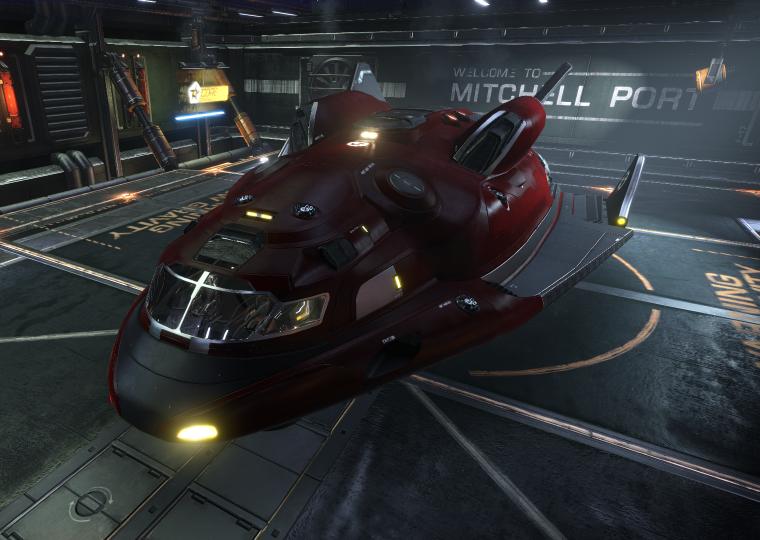 Vibrant Red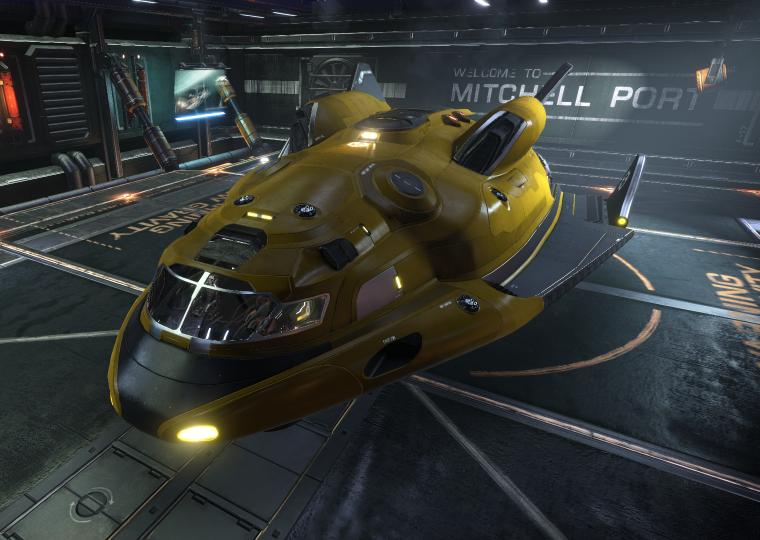 Vibrant Yellow