CMDR BrythonLexi 资料 > 航行日志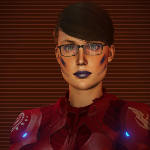 当前船只:
TUATHA [BR-TUA]
(Krait Phantom)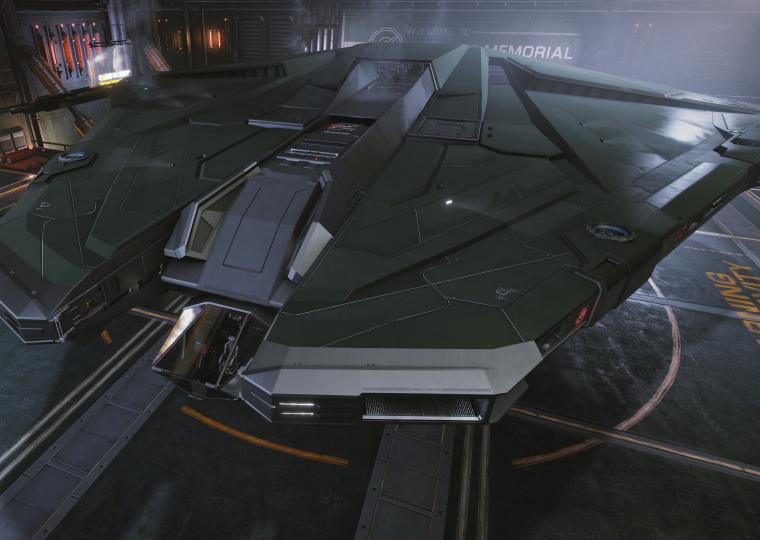 Greetings, Commanders!
Unfortunately, the first time I booted up Elite after an OS reinstall means I only have the logs from the 17th of September and afterward, and the first half of my Elite journey is gone to the aether of lost data.
That time was standard new commander fare. Getting set up in the starting systems, saving up for my flagship AspX and other vessels, and learning the basics of ratting (though I never rescued anybody). I tried my hand at Guardian tech and failed, but did learn how the engineering works.
My passion is exploring the stars, and my aim (once I get an engineered FSD) is to visit Colonia, Sag A*, and Beagle Point in one long voyage. The beautiful systems I will find along the way will be my beacons of inspiration and hope in this galaxy, despite the Thargoid threat. Who knows what amazing systems I will find, what planets I will land on, what life will be found.
Already today I have landed on Strong G, visited the Ringed Binaries, and laughed at the glorious plaid speed of Mitterand Hollow. And yes, I have recieved my free 'conda... or rather a mug depicting it.
Long live the explorers, Humanity's brave feelers into the unknown!
Cheers, CMDR BrythonLexi