on the way to wp 19, WP 19 cool black hole: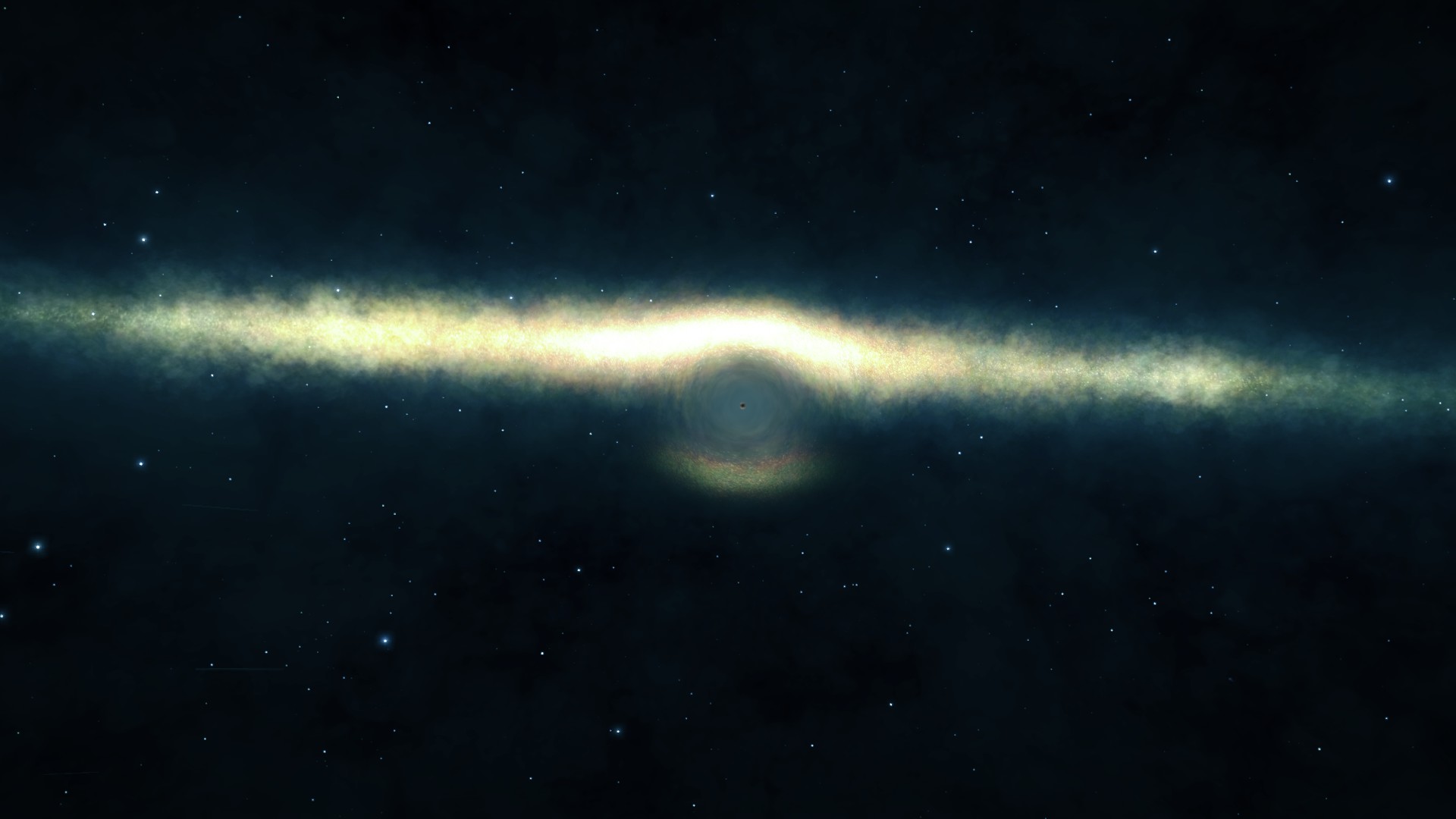 I made a little trip to Tenebrae some inpressions: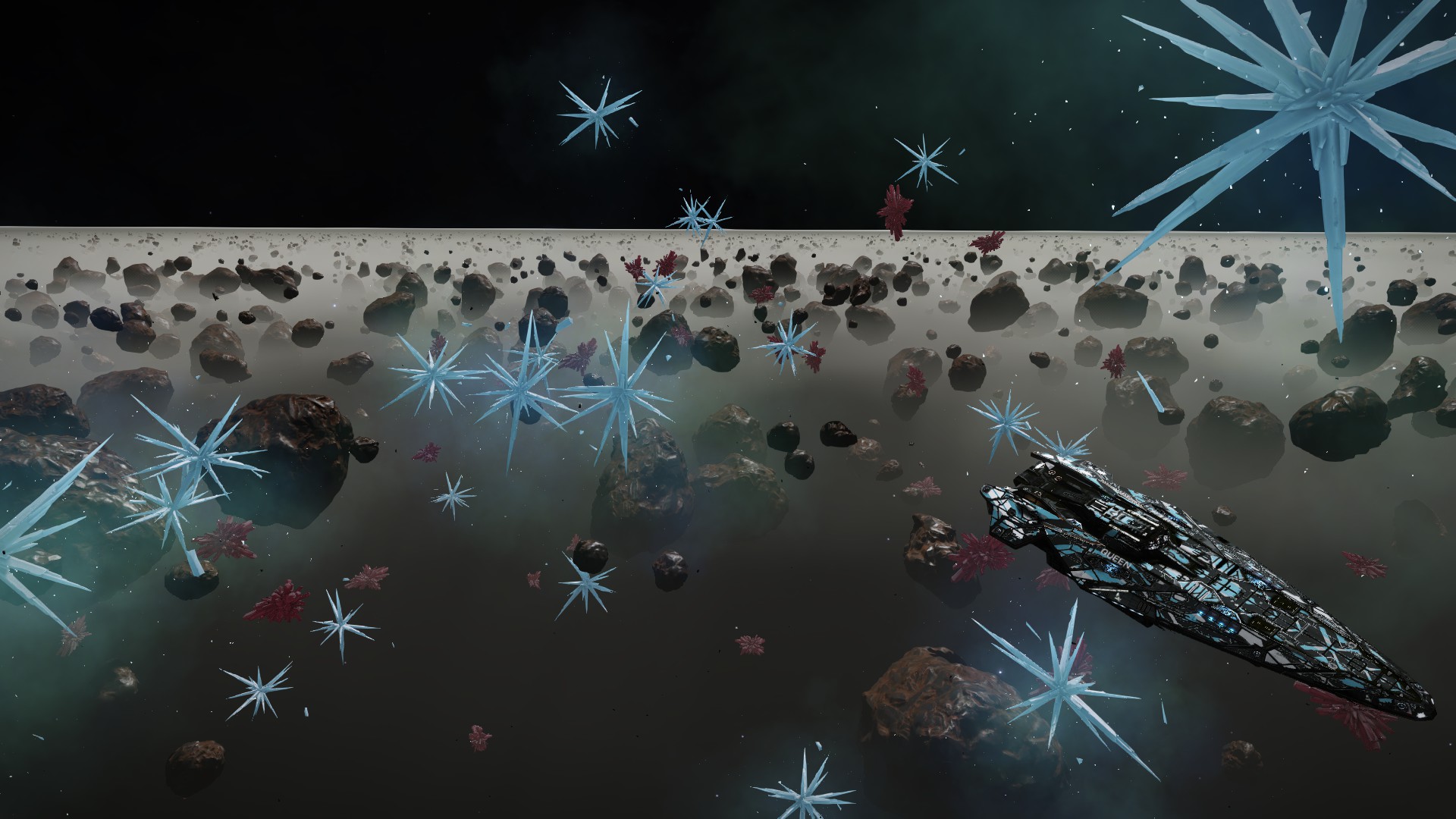 another Chrystel without a name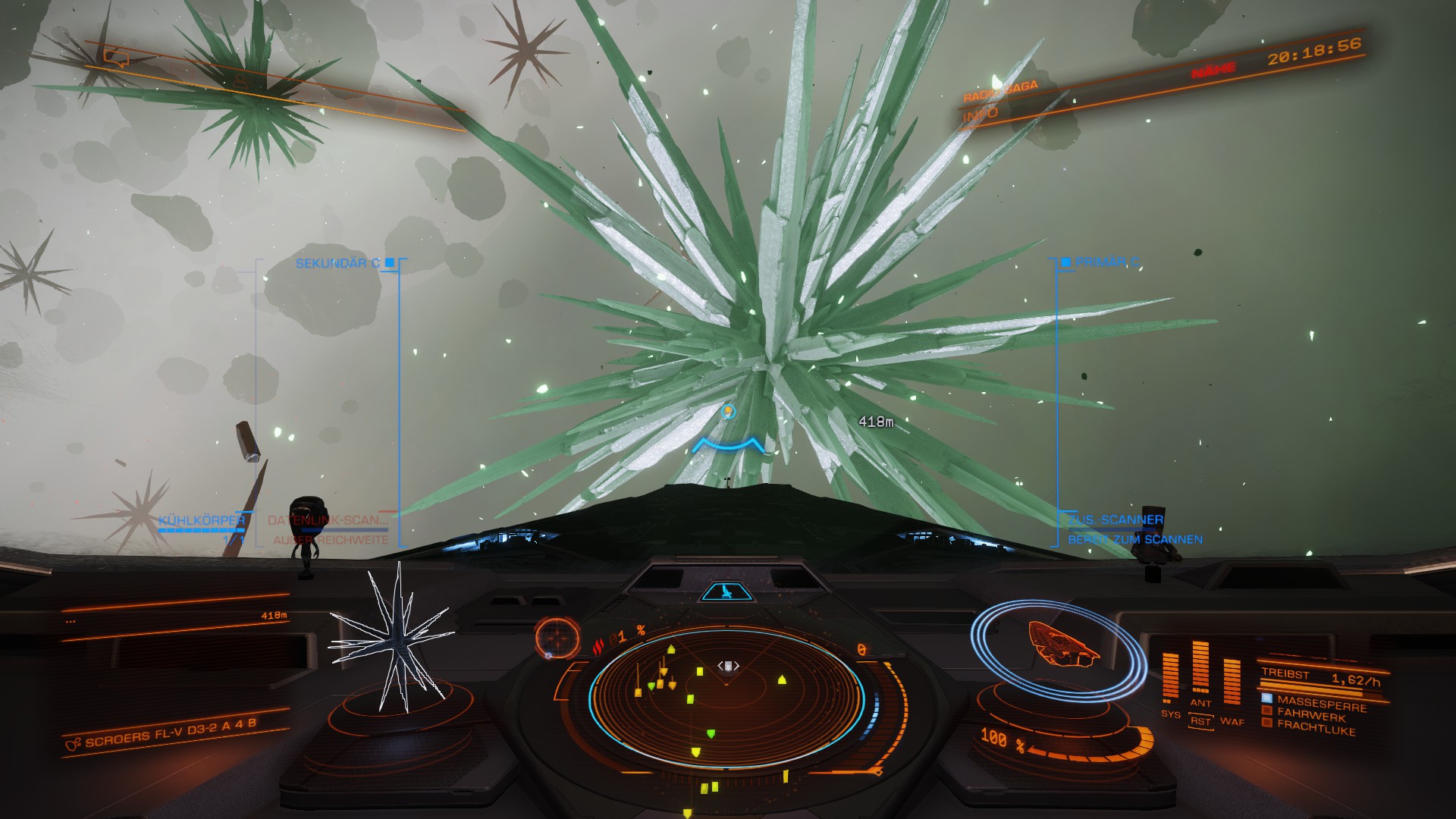 I had a hard land on this 2,6G planet. But could repair everything later. In the end it was a nice view:
For that found of biologie, I traveled over 424.000Ls. And did not need any of the material.