CMDR Auricanus profile > Logbook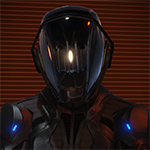 Current ship:
Tymora's Inquisitivity [TYM-09]
(Krait Phantom)
Systems discovered first:
1 038
Balance:
25 517 135 845 Cr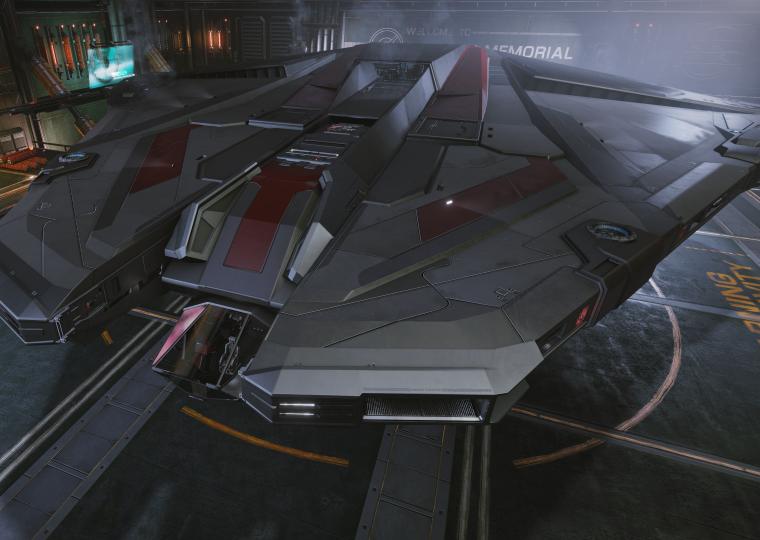 [Exploration Log] WREGOE EC-T C20-0: A curious system indeed. 3 suns, 1 water world and notable stella phenomena. Discovered Purpureum and Flavum metallic crystals scattered in a proto-lagrange cloud. Also found a small region of space full of solid mineral spheres.
I wonder what manner of a space creature might have made these space objects. The size it must have been...