CMDR Bam profile > Logbook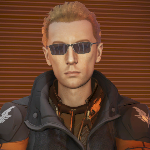 Current ship:
Scan Detected [HOTBAM]
(Krait Phantom)
Distances submitted:
14 973
Systems discovered first:
25 882
Balance:
13 391 859 992 Cr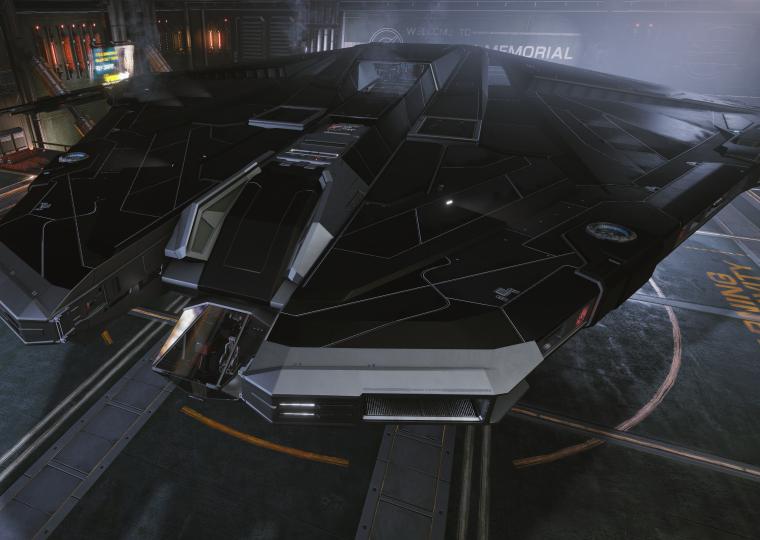 Tonight, exploring with some good ol' Hutton Boys near the core we stumbled across a system first tagged by a CMDR who sadly passed away.. Spike1984 o7
We've come a long long way to get here....
Not looked at the old stats for a while, well a long time if I am honest. Noticed I have gone past the 2 million light years mark by a bit, another badge is coming over the horizon. A mere 350,000(ish)ly to go.
Continuing to map the EOS AUSMS region with a bunch of of Hutton Nutters. So many stars.....
After complaining to a wingmate about my inability to find ELW's round G-Types, low and behold an undiscovered ELW.
Huzzah!
Honestly I am not doing this only to get another badge.
Still further away from home but closer to the core.
Docked up on a friends carrier last week for a but of R&R, only to wake up 5000ly from home.
The outbreak of MODS is worse than we were told. Fake News or only doing this for the badge?
So it wasn't North, it wasn't Star One, it wasn't West, and now we find out it wasn't East either. Is someone playing with us? We are going to head South after we cure the Galaxy of MODS.
Its been a while... Raxxla here we come
After the Gnosis experience myself and a few other travellers decided not to use public transport and more and set off on our own. We thought a little trip to the Formadine Rift was in order, so off we set. Little did we know that we would still be out following clues and searching for myths all these months later.
We picked up a garbled message while out there with points to visit that may unlock the mythical system of Raxxla. The first point was Byaa Thoi GC-D d12-0 or Star One as it is often called, the closest point to our closest neighbour. What can you say other than its a bit dark out there. The coordinates we had picked up gave us a message to 'follow the herd', which had us stumped for a while. Then word reached us from the bubble about Distant Worlds 2, so it was off to Beagle Point and on a bit more to Salome's Reach. This was where things started getting strange, all four of our ships seemed to have their controls somehow overridden and all tried to crash land on top of each other when they were recalled from orbit. We took this as a sign that we were on the right track and people were getting nervous that we were uncovering too much. We managed to extract further coordinates while going back through the ships databases, this time they lead us towards Sphiesi HX-L d7-0 or Eriksons Star in the far West. Now this star is not the easiest to reach in the galaxy, but it was still a nice trip. Someone had definitely been here before us as we found wreckage and some barely intact data, which just said 'I said East not West you muppet', so our journey continued.