CMDR goldfishrock profile > Logbook
Current ship:
FRUITY GERBIL [PTA#86]
(Anaconda)
Member since:
Oct 21, 2017
Systems discovered first:
4,283
Balance:
1,215,742,763 Cr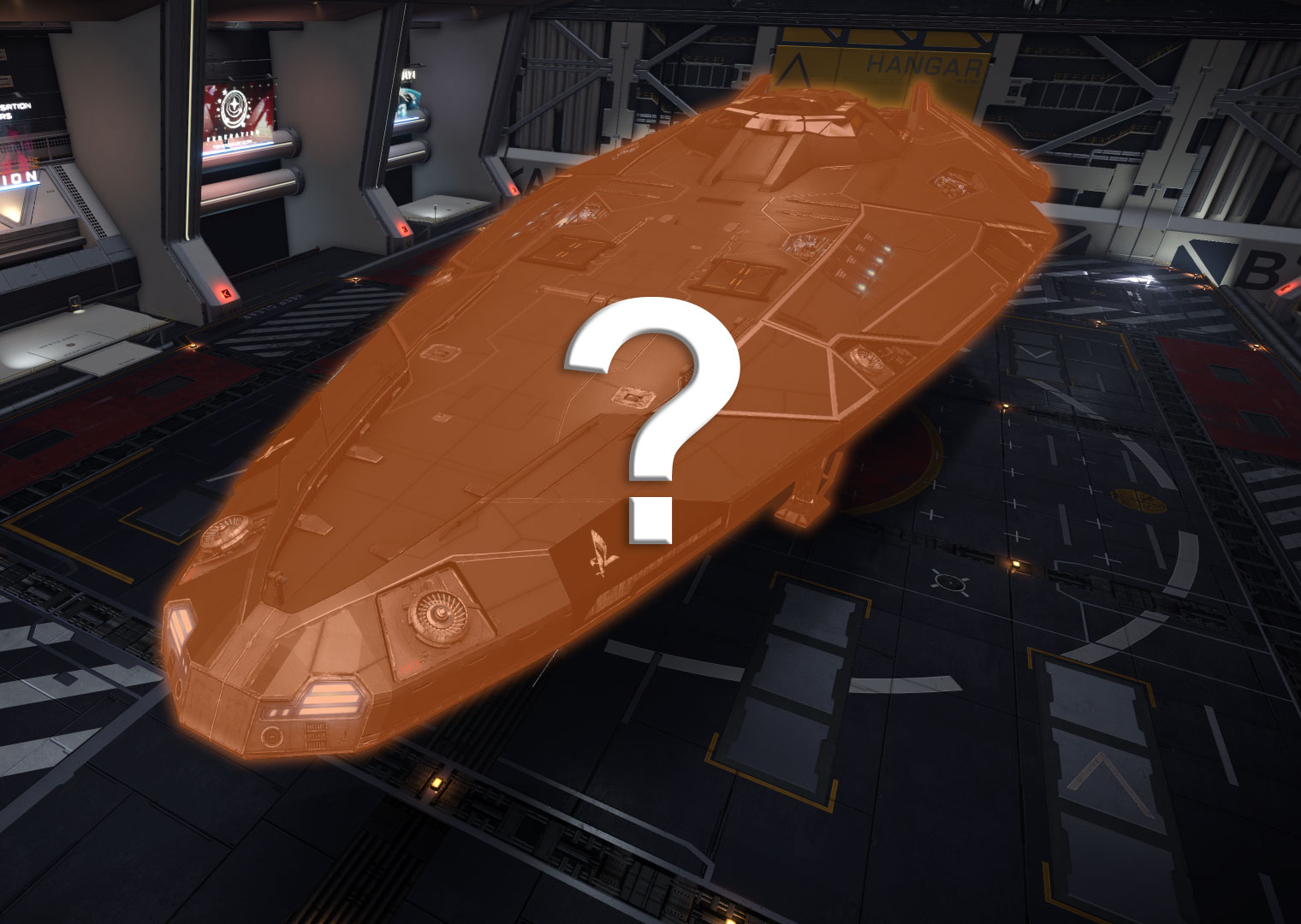 Passage to Andromeda - Day #29
Passage to Andromeda - Day #28
Passage to Andromeda - Day #27
Passage to Andromeda - Day #26
Today I made it to my next waypoint at the Greeroi Veil Nebula (Greeroi MT-O d7-3) after a few uneventful days. I actually decided to carry on straight through and make my way toward the DSSA Four Corners Monument (Ploea Auscs ZA-A c16) to carry out a few repairs and restock my heatsinks ready for the next phase of the expedition. I'm now back out in the black looking at waypoint #6 (Baade & Zwicky's Eye - Pru Bre PM-W e1-11) which I need to reach by next weekend.
Passage to Andromeda - Day #25
A very quiet day in The Black today. From where I picked up until where I finished today there were no sites of interest whatsoever. I discovered nothing, saw nothing. Very mundane indeed and certainly the most boring day on the expedition for me so far. Let's hope there are many more like that. I did find a photo I took yesterday of the four neutron stars I found in the Aikhtiar Almughamara System (Plaa Scraa EA-A e114) which I passed through. Pretty impressive to see, scary to navigate through!
Passage to Andromeda - Day #24
Today I passed through the Heliotrope Nebula (Plaa Aoscs HA-A e9427). The nebula has a large black hole at it's centre and surrounded by the most beautiful tourquoise and red gas clouds. It really was a sight to behold after weeks of blacks, blues and reds.
I'm making good progress toward my next waypoint and trying to visit interesting systems along the way and of course the continual grind of scanning valuable systems for their planets in the constant drive towards my Elite II Explorer rating.
Passage to Andromeda - Day #23
Nothing to report today. Just jumping, honking and scanning.....
Passage to Andromeda - Day #22
I encountered the strangest systems I've visited yet while flying today. Lyaisaa AA-A h609! Not only did it contain two black holes, it also had no less than 9 stars (in various stages of their lifecycles) and 18 planets. Some of the planets orbit incredibly lose to their host planets with the orbital periods in ours rather than days. This system also apparently contains the water world with the fastest rotational in the entire universe.
Passage to Andromeda - Day #21
Passage to Andromeda - Day #20
Today I found a Glowing Green Water Giant (Eimbaith LW-W E1-290) while I was out and about in The Black. It appears to be well documented on EDSM. An interesting find non the less. Still making steady progress toward my next waypoint and enjoying the scenery as I go. I've been out here an awaful long time and never see anyone else save when I am near a fleet carrier, DSSA station or normal station. The universe is a big place and other commanders are few and far between out here.